The Citroen DS3 R3 race and rally car will be unleashed for the first time at the upcoming Ulster Rally, on August 20 and 21. The race car will be driven by Citroen Racing Team developers, Bryan Bouffier and co-driver Xavier Pansieri.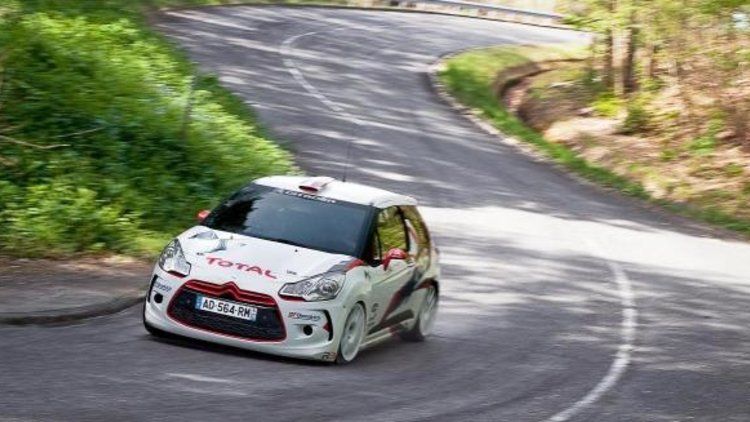 Taking on the category with a 1.6-litre, turbocharged four cylinder, the DS3 R3 is made up of the same foundations as the road-going DS3 only it's fitted with adjustable features, such as suspension components and adaptable engine versatility.
Five-time FIA World Rally Constructor Championship winners, Citroen Racing, have produced the car as a true competitive package which Citroen says will be available at an affordable price. The car can be bought as a complete ready-to-race unit or, Citroen Racing will offer the DS3 R3 as a kit that can be built up separately.
The new car will be a taste of what to expect from the Citroen DS3 road car, as we anticipate the Australian release scheduled for October. We'll post some videos up of the DS3 R3 race car in action once the event occurs.