Holden Special Vehicles is considering building performance versions of Holden's Korean sourced Captiva SUV. A report published in The Daily Telegraph this week suggests the company has been looking at expanding its line-up for some time.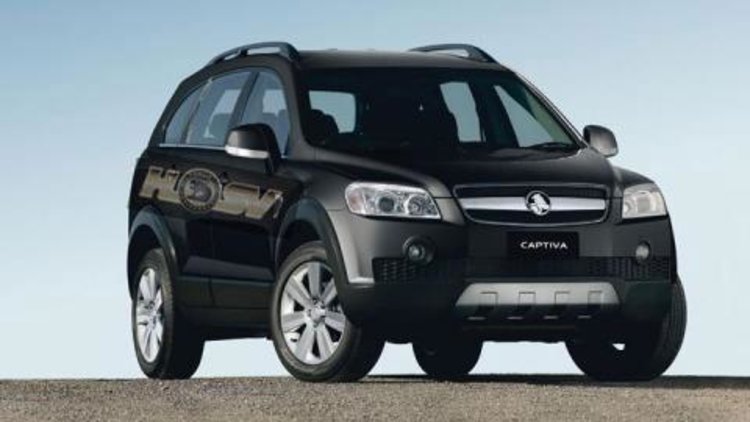 News of a possible HSV Captiva comes only weeks after Ford Performance Vehicles showed off its tuned Territory F6 X at the Sydney Motor Show while Toyota has hit delays with the TRD HiLux.
Interestingly, HSV has denied rumours the company might be considering taking on the Hummer H3. As much as we would love to see an Australian tuned Hummer, we'll have to wait for the V8 variant to arrive first.
HSV has been contacted for comment.