The New South Wales Road and Traffic Authority's (RTA) 'if you drive a performance car than you have a small penis ' advertising campaign has finally driven a motorist mad.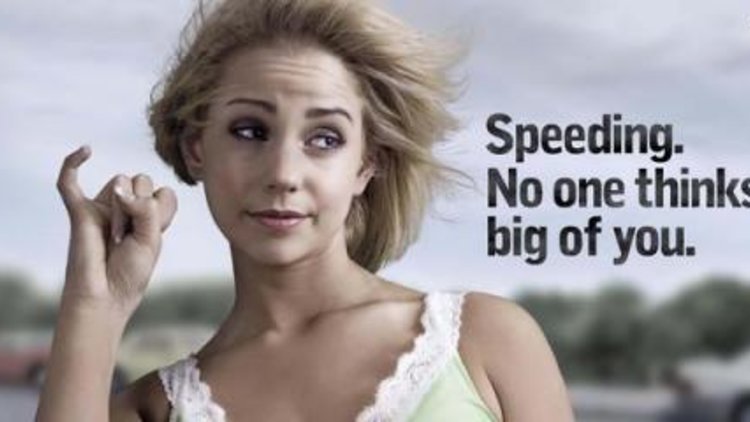 Back in August, a female driver made the "small penis" hand gesture to Simon Jardak who was so enraged that he throw a bottle at the woman's car!
Don't remember the ad? Here it is again.
Interestingly, residing Magistrate Bill Bryden told Mr Simon the hand gesture was not appropriate, but obviously it was not an excuse to throw a bottle out of his window.
"I'm not saying in any way that (the hand gesture) was justified, (but) too often we see people who are reckless with their actions" Mr Bryden said.
During our testing of the Aston Martin V8 Vantage in Sydney, we encountered countless motorists seemingly giving us the pinky because we were in a car that embodied power, beauty and soul (and perhaps a lot of noise). Although for every wannabe-Greenpeace driver in a Prius, many others gave us the nod of approval.
Unfortunately, the RTA believes the campaign has been so successful that it is bound to stick around for a while yet.
Pinky ad 'causes' Road Rage