Insiders have confirmed Lotus is developing four new models to include in its future lineup. As reported by Auto Express, the company is aiming to expand operations and produce more cars.
The first of the four cars to be revealed is a modern take on the Lotus Seven. The design is said to be based on a Spanish concept vehicle that had been cancelled. The new model, controversially, is also said to be more comfort-oriented than the predecessor, sporting such features as air conditioning and a 'comfortable and accommodating' interior.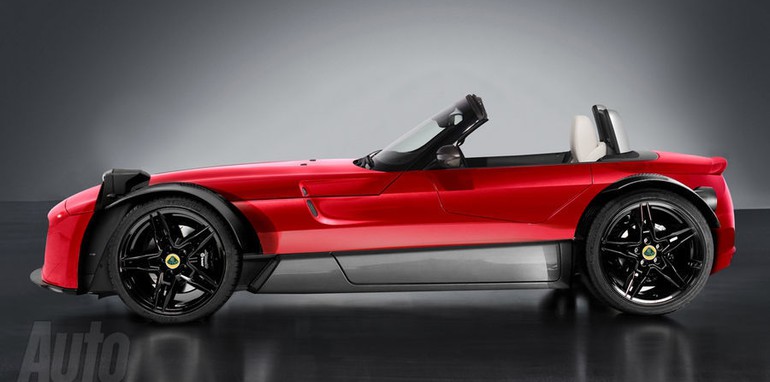 Secondly, Lotus will unveil an Esprit revival car equipped with a V8 engine. The concept of the Esprit has been around for about six years and was initially put on hold to make way for the Evora project, which was deemed more important at the time. The upcoming Esprit will use a mid-mounted V8 and a largely aluminium body – Lotus is said to be focusing on keeping costs down by detouring around the use expensive materials like carbon fibre, while still remaining traditional and light-weight.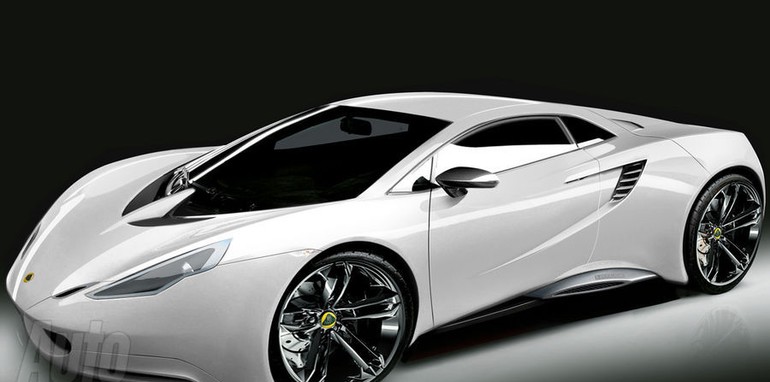 The last two cars are said to be front-engined hybrids. Both a four-door sedan and coupe are said to be in development to take on the likes of the Porsche Panamera and Porsche Cayman. The models are going to be based on the Lotus Evora 414E concept that was unveiled a few months ago.
Expected to go on sale in 2012, the new models will be revealed in full detail at the Paris Motor Show in October.
Images: Auto Express