Being part of the same parent company behind Ferrari can have its benefits, not the least of which is represented by this limited production Abarth inspired by the prancing horse – the Abarth 695 Tributo Ferrari.
Just 152 examples of the Abarth 695 Tributo Ferrari will be available in right-hand-drive specification for the British market, priced from around A$51,000.
This potent little esseesse version – translating literally to 'SS' or Super Sports – of the Abarth 500 refelcts the brand's unique interpretation of performance and is styled to reflect Ferrari's most recent models.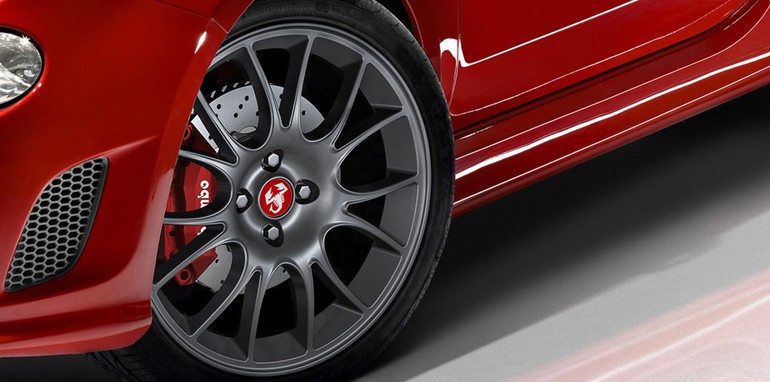 It includes carbon wing mirrors, Corsa Grey wheels and new front air intakes, along with an exterior colour palette derived from the Ferrari stable.
"Abarth and Ferrari are both iconic names in Italian automotive history," says Ivan Gibson, head of Abarth in the UK. "Their passion and dedication helped to create a reputation for sporting excellence in Italian cars around the world, and this new Abarth 695 Tributo Ferrari upholds that tradition with some style."
It is powered by a 1368cc turbocharged engine, producing 134kW at 5500rpm and 250Nm allowing it to accelerate to 100km/h in 7.0 seconds from a standstill and on to a top speed of 225km/h.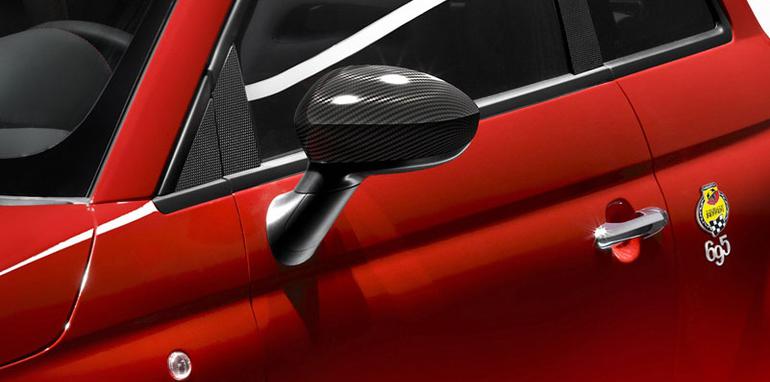 In addition to the equipment specifications of the Abarth 500, the Abarth 695 Tributo Ferrari adds an Abarth leather steering wheel, 'Record Monza' dual-mode exhaust, Abarth Corsa by Sabelt seats and 17-inch alloy wheels.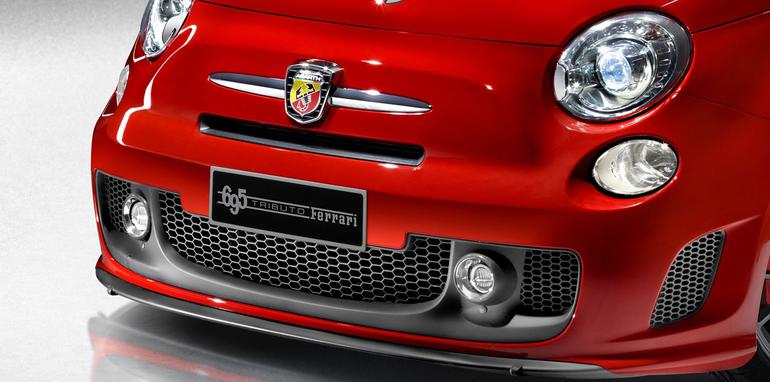 The Abarth steering wheel incorporates shift paddles for the electro-hydraulic Abarth Competizione gearbox which has manual and auto modes while activiating the Sport button on the dashboard activates a more racy setting for the gearbox, engine control unit and steering for an even more responsive drive.