Ferrari sales results have been released and it's all on the rise. The company has recorded revenue increases of up to 8.6 percent for the second quarter of this financial year, and a substantial trading profit of 77 million euro – up 10 percent over last year.
The company has taken in a total revenue of 488 million euro during the second quarter of the financial year too, delivering 1615 vehicles to international dealers – up by 2.6 percent compared to the same period last year . The increase in sales is said to have been helped by the introduction of the 458 Italia and the 599 GTO.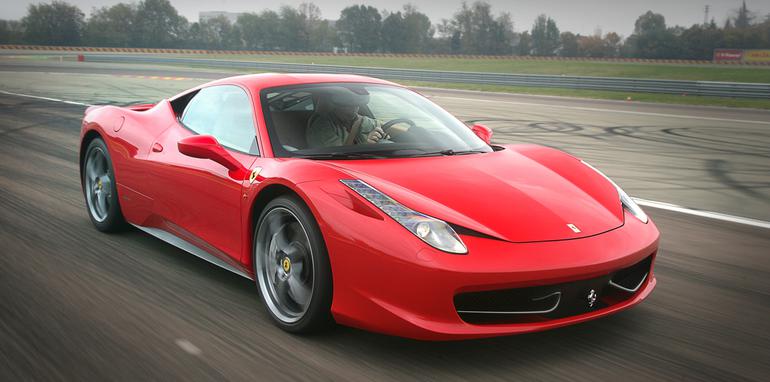 The first half of 2010 (non-fiscal year), Ferrari delivered 3200 vehicles to its international dealers – up by 2 percent compared to the same period last year. This resulted in 903 million euro in revenue – 12 million more than last year.
A recent press release from Ferrari explained that the increases have a lot to do with the expansion of its online community and further development of its website. Ferrari say it has expanded in the Chinese market, creating a website in Chinese, which has also helped the company grow.
Ferrari said in the release,
"The renewal of certain sections of the site, including the Formula One section, have practically doubled the number of visitors and page views over the first six months of 2010 and revenues from the Ferrari Store online grew by 40 percent."
Ferrari says the introduction of new Ferrari stores in New York's Park Avenue and a store in Johannesburg have also helped record a 40 percent growth in sales from Ferrari stores.
Ferrari making profits from merchandise? No…