Anyone travelling to London on Wednesday will need to avail themselves of a personal loan.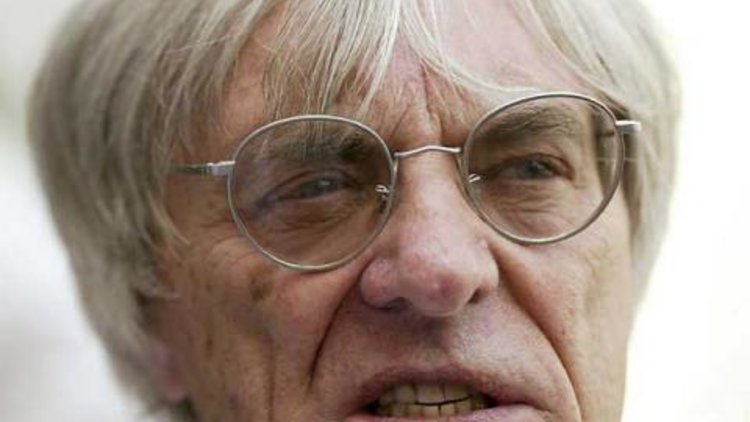 Bernie Ecclestone will be selling off a collection of 43 cars said to be worth upwards of $25 million. Over the past 50 years, he has collected cars such as a 1937 Mercedes-Benz 540K Roadster, through to a Mini, similar to that used in Michael Caine's 1969 film "The Italian Job".
According to Ecclestone, he is "refining" his collection. But cynics are claiming he is trying to avoid any crash (no pun intended) in the cars' value, should an economic downturn take place.
According to the London's Sunday Times, Ecclestone has never driven any of them, but will still manage to increase his £2.25 billion fortune.
His cars go under the hammer at Battersea Park, south London, and included in a collection of almost 100 vehicles, the total expected to reach £20m.
F1 Supremo auctions off his cars