General Motors has announced the order and delivery dates as well as the final package specifications for the 2011 Chevrolet Caprice Police Patrol Vehicle (PPV).
With rear-wheel-drive V8-powered large sedans favoured among law enforcement agencies across North America, it comes as no surprise that GM tasked Holden with producing the next generation of police pursuit vehicles.
Holden has not released production volume forecasts for the Chevrolet Caprice PPV, although according to Emily Perry, director external communications at Holden, even a fraction of the market would be worthwhile.
"In total the North American law enforcement market is around 70,000 vehicles a year, so to capture even a fraction of this market would be a great opportunity for Holden."
Holden will build the completed police pursuit vehicles here in Australia for export, with specific equipment required by each law enforcement agency then fitted in the US.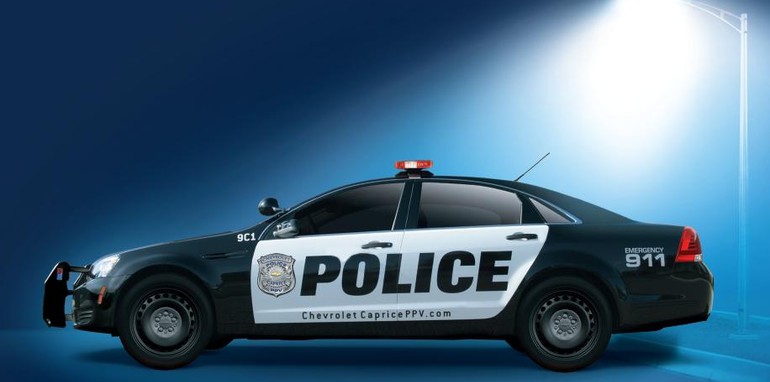 Chevrolet will begin taking orders for the more discrete Caprice PPV detective package from October 2010 with the first patrol cars due to hit the streets in April 2011.
Orders of the Caprice PPV police package version with full lights and sirens will begin in January 2011 and will be on the beat around North America by next June.
The police-spec Caprice features the same 6.0-litre V8 engine you would find in the regular Holden line-up, including the fuel-saving Active Fuel Management technology and E85 capability.
The standard six-speed automatic transmission has been altered with improved sport shift calibrations for performance driving along with a "police performance" ESC mode for enhanced stability during high-speed driving.
A V6 engine option will also be made available for the 2012 Chevrolet Caprice PPV vehicles.