Obviously, if you've got a Mercedes-Benz AMG SL65 Black Edition, you like the idea of having heaps of kilowatts. And, also obviously, you'd want even more of them if you could. Enter Renntech.
This company takes the not-so-timid 493kW twin-turbo V12 in the SL65 Black and subjects it to a fair cracking of the old whip.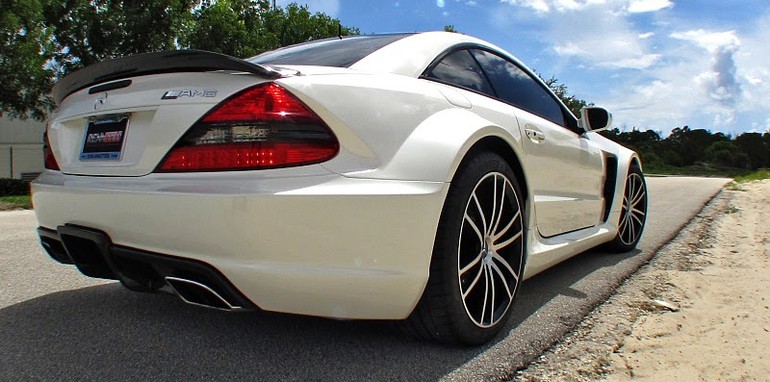 They give it new ECU mapping, a new exhaust system (higher-flowing) and two new intercoolers. The result is 805 kilowatts. This is a massive amount of power, especially for a rear-wheel drive car.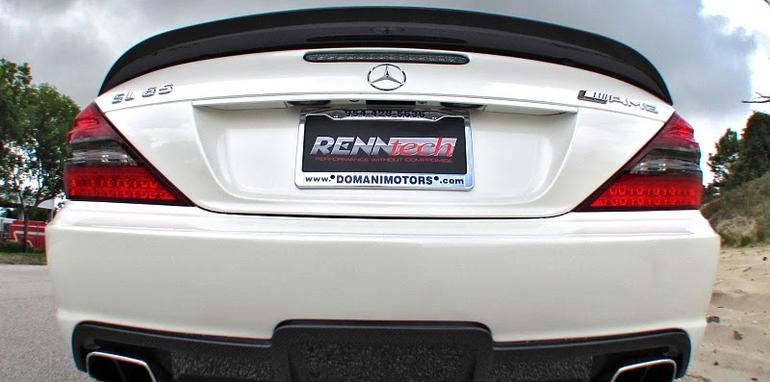 And then there's the torque. The standard Black Edition is capable of exerting 1000Nm of force. The Renntech-modified Black delivers a truly Earth-warping 1356Nm.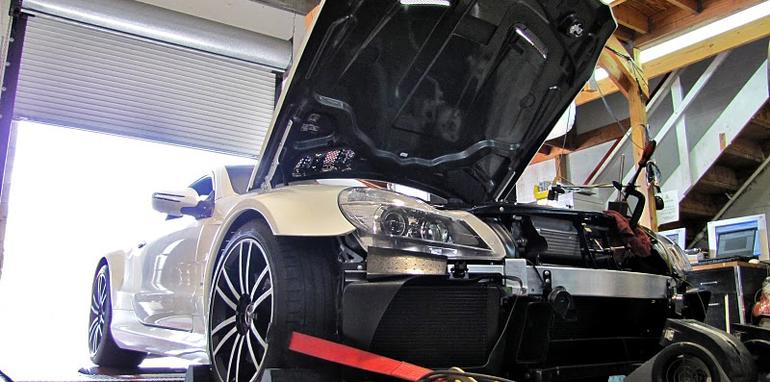 To get this amount of twist onto the ground, Renntech fits a super heavy-duty limited-slip differential capable of 100-percent lock. This allows the car to take off leaving two big black smears on the road every time.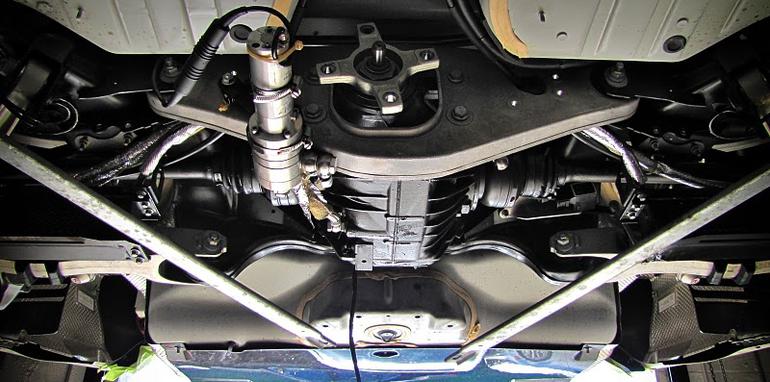 If this car was a tool, it'd be a hammer no doubt. The sheer thrust would be enough to scare most race cars off the road, and it has creature comforts like air-conditioning and a comprehensive audio system.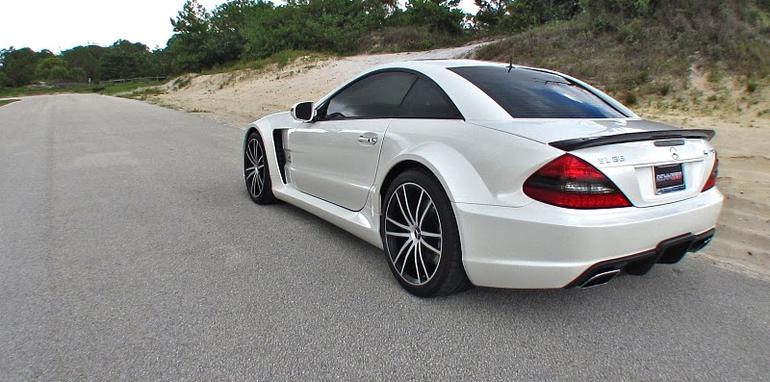 The Renntech package costs $18,650 if you're wondering; just pocket change to factory AMG SL65 Black Edition buyers.