BMW M cars have only ever been available from BMW dealers. Not anymore. BMW's M division is opening up a specialty showroom in Singapore, dedicated to all things M. It'll be the first of its kind, too, not even in Germany is there a showroom like it.
The huge showroom will include various M cars constantly on display as well as plenty of go-fast jackets, pens and car accessories available in the M store. There's also a dedicated M workshop where owners can have their M car serviced or repaired. This will include a 'glass viewing screen' where owners can witness repairs and services being made to their cars, live! Just the thing for the BMW M driver.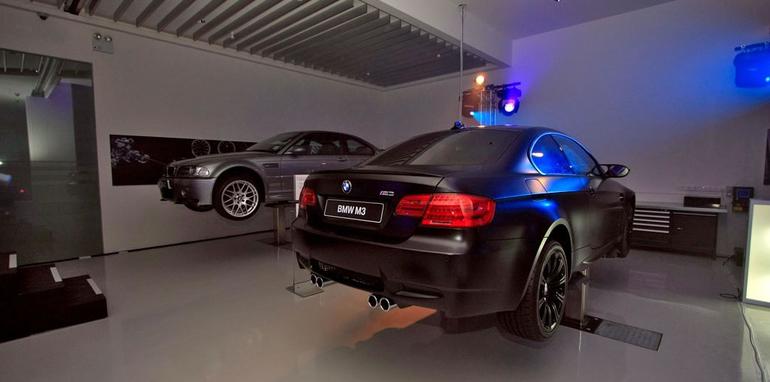 Another feature of the building worth noting will be the presence of a 'sound wall'. Reports say it'll be the first 'sound wall' in Singapore too. So what's a sound wall? We're not entirely sure but we know it'll allow anyone who ventures into the building to walk up to the wall and hear the roar of various M car engines.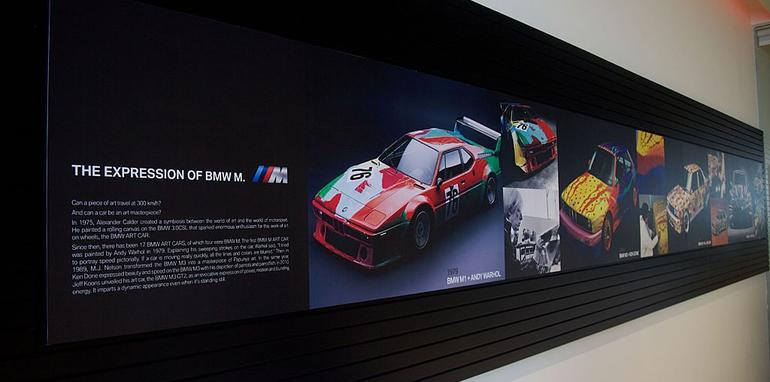 Other than general facilities and memorabilia usually offered at your typical dealer, the new showroom will also display a wall of heritage in the form of outlining BMW M's past and present. From pinnacle cars and technologies to historic feats and achievements.
But why Singapore, of all places? Veronica Chua, the marketing manager of the store, said in a recent report on sgcarmart.com,
"We decided on this location because we want to differentiate ourselves from the mainstream locations that were filled with car showrooms. Moreover, we are not afraid of the lack of walk-in customers because we are confident that our top-of-the-line service will enhance consumers' buying experience, leading to a positive word of mouth for the M Showroom."
No word as to whether they'll be more BMW M showrooms popping up around the globe, we suspect so.