The second green-car announced by Honda boss, Takeo Fukui, will be based on the CR-Z Concept car - a small, agile sportscar. Unlike the Honda FCX which is powered by Hydrogen, the CR-Z utilises a traditional hybrid powertrain.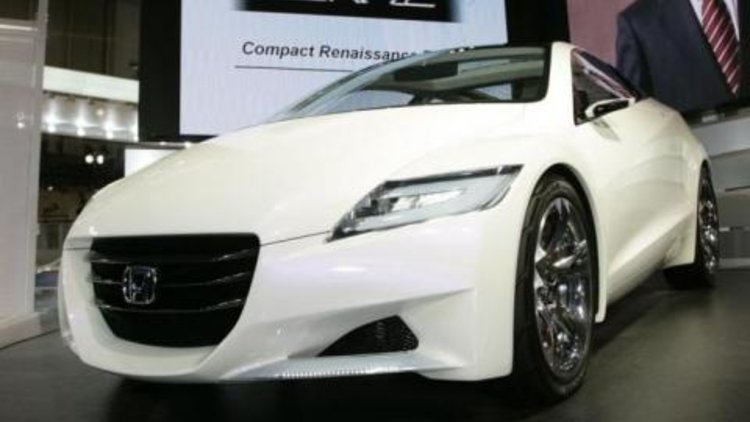 The new sports car will mark the beginning of the Japanese manufacturers aggressive move towards Hybrid cars. Honda is currently working on a 'global hybrid' family car which is scheduled for launch in 2009.
The concept makes an ideal candidate for a CR-X replacement. CarAdvice is adamant this will become the new CR-X.
"The CR-Z is a model that symbolizes Honda's hybrid technology," Fukui said. "The CR-Z features a dynamic yet sharp exterior design that makes people want to get in and drive."
Production schedule and launch time for the CR-Z are yet to be officially announced.
Honda CR-Z concept set for production