Honda has announced its intentions to sell two new green cars. Honda President and CEO, Takeo Fukui, made the big announcement at the Tokyo Motor Show.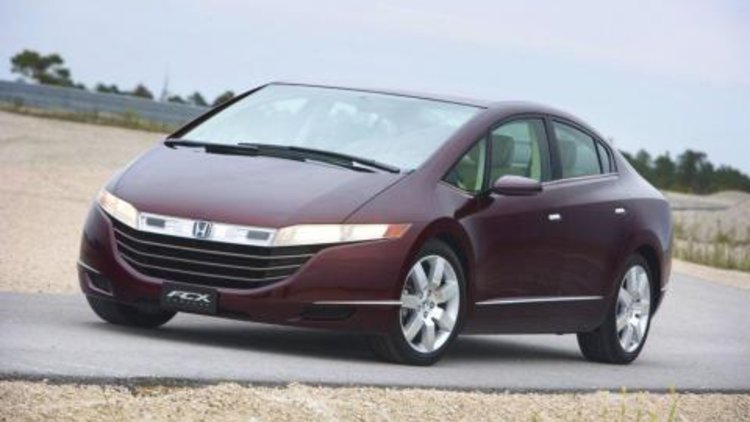 First in-line will be Honda's FCX concept fuel cell car which will make its official début at the Los Angeles auto show next month. The FCX is not a hybrid, instead it is powered by hydrogen, emitting only water vapour through the exhaust pipe!
A vehicle using a similar powertrain has been testing in the U.S. since early 2002 with promising results. A big problem the FCX would face in Australia is the lack of Hydrogen suppliers.
More importantly, going by current prices, Hydrogen can be twice as expensive as petrol for the same energy content. Thankfully though, the FCX will go almost three times as far on the same amount, making the cost per km much lower.
Honda expects sales to start in Japan and the U.S. next year. We asked Honda Australia spokesman Gareth Rees about the possibility of the FCX in Australia and from what we gathered, it appears to be a case of wait and see.
Perhaps the Japanese and U.S. markets will the be proving grounds for the FCX before it goes on sale worldwide.
Honda FCX Hydrogen set for production