Australia's ANCAP program will lead the world with new testing measures. The Australian government proposed a side impact testing standard to the United Nations World Forum for Harmonisation of Vehicle Regulations, which has since been accepted.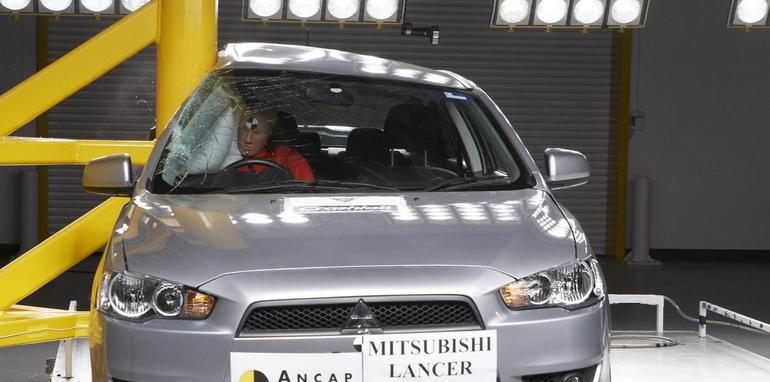 Now the world standard will be judged incorporating the test. This is great news for new car buyers because it could mean all new cars potentially will need to be equipped with significant side impact protection and curtain airbags as standard.
Reports say the 'pole crash' test will see changes made to the Australian Design Rules, but only after amendments have be made to the European standards – much like many other previous safety features and equipment. So this is a big positive step for the Australian market.
The video below shows just how easily head injuries can occur from a side impact 'pole crash', and how helpful curtain airbags are at cushioning the head and protecting the face from debris.