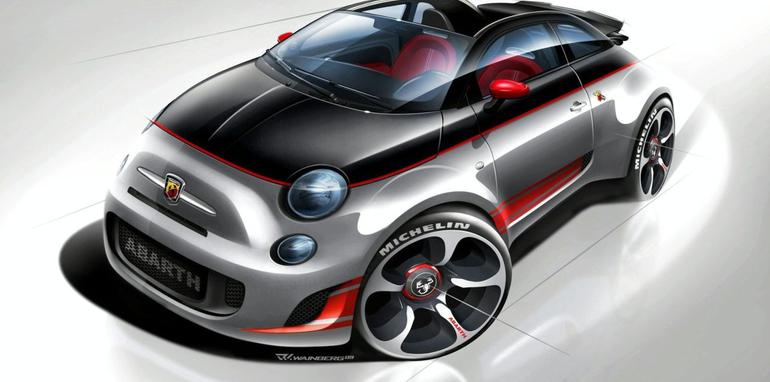 Abarth is wasting no time with its program of building limited edition variants of the Fiat 500, with the 500 Essesse well and truly on the way, and now news of an Abarth 500 Speedster.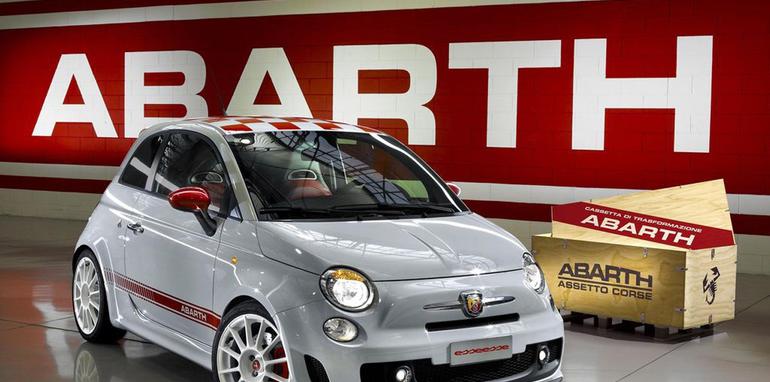 It might be just an artist rendering, but a CarAdvice source in Italy believes that Fiat owned Abarth performance marque, will most definitely move forward with a 500 Speedster in both hardtop and soft-top form.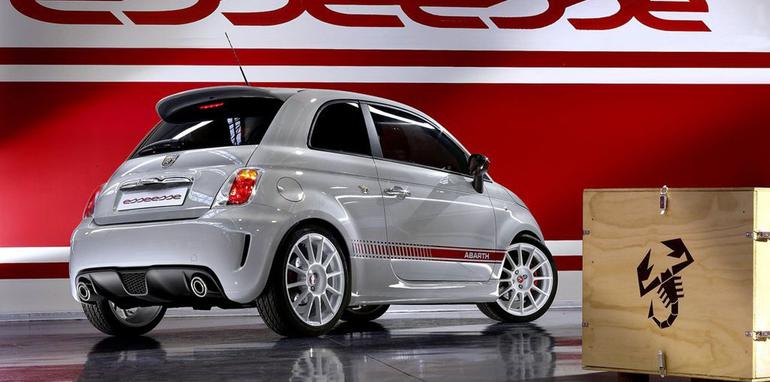 The proposed car is said to have been inspired by the 1959 Zagato Abarth 750, which frankly, wasn't such an attractive design, but was certainly unique, with its double bubble roof and boot spoiler design.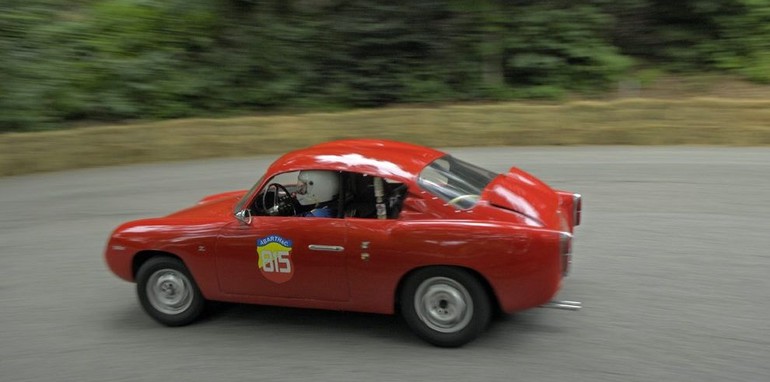 As a top shelf offering from the Abarth we understand that the 178bhp (132 kW) 1.4-litre T-Jet engine from the Abarth 695 Tributo Ferrari is a fair chance for the Speedster.
Either way, if our source is correct and Abarth moves ahead with the project, this should be one very quick Fiat 500.