The European Court has ruled a 40 year old law that protects Volkswagen from foreign takeovers as illegal, paving the way for Porsche to increase its stake in Europe's biggest carmaker.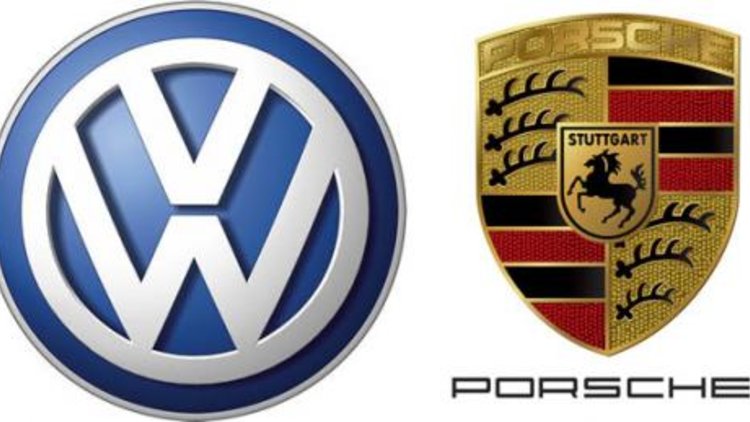 Under the VW Law, a majority of 80 percent is required to pass important company decisions. Giving power to a single shareholder with 20 percent of the vote to block them.
The VW Law, originating from the 1960s goes against European rules on the free movement of capital by restricting shareholders' rights, the court said. The European Commission believes that the state of Lower Saxony, which currently holds around 20 percent of VW stock, enjoyed special powers as a result of the legislation.
While some in the industry believed the conservative law had lent the company a degree of stability over the decades, allowing Volkswagen to expand through acquisitions and to pursue its platform sharing strategies, others disagree.
Lower Saxony has been focused particularly on safeguarding local jobs and the regional economy according to some analysts.
"It was supposed to be good for stability for the workers but I am not sure it has worked out that way," said an analyst at Natixis Securities.
Porsche will undoubtedly increase its stake in Volkswagen to 51 percent from 31 percent at the company's next scheduled supervisory board meeting on November 12.
Porsche set to take Control of Volkswagen