Japanese manufacturers might have the jump in Hybrid technology over their European competitors, but Europe has long been the home of Diesel powered cars. With the Japanese playing catch up, Nissan is taking the challenge seriously.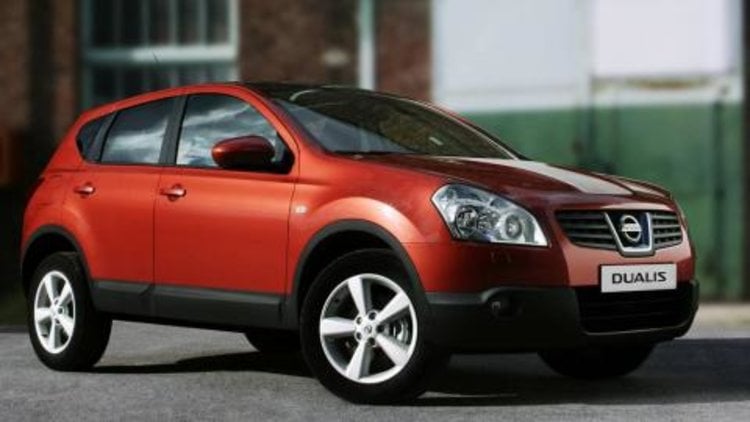 Set to introduce a range of diesel powered cars in Japan, Nissan plans to bring diesel power home. The company's M9R diesel engine is already available in the Qashqai (Dualis) SUV in Europe and has low NOx and particles emissions.
Meanwhile, Honda is rumoured to be working on a diesel-powered Civic Type-R.
"As long as it is in keeping with the Type-R brand we will do it." Honda's powertrain engineer, Kenichi Nagahiro told Autocar. "But high revving has to be part of it and that's what we're working on."
If a Diesel Civic Type-R goes ahead, it will most likely have a hard time making its way to Australia. Nonetheless, it will probably be powered by Honda's new 2.2-litre diesel engine destined for the new Accord. The engine is expected to produce 180bhp and 320lb ft of torque.
Nissan & Honda Going Diesel