In 1996 Mitsubishi Australia stopped imports of the company's Japanese built Galant, moving focus to the Magna. Mitsubishi then built the 380 (Magna replacement) using the Galant platform. So its exciting to see Mitsubishi has developed a new platform.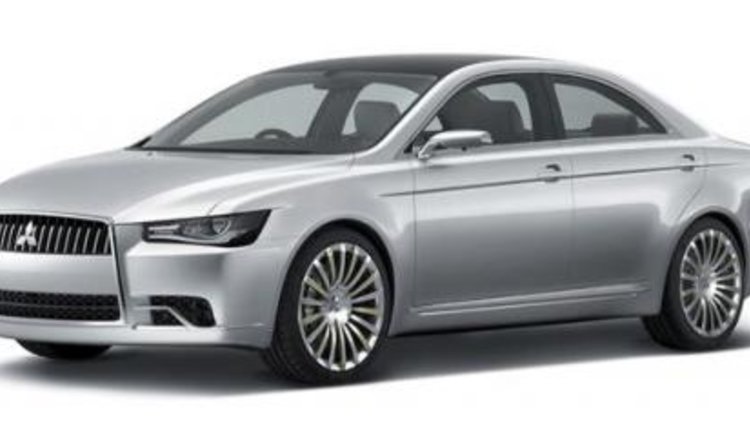 There is a minor possibility that the Concept-ZT Sedan, - which will début at the Tokyo Motor Show next week - could be the next-generation global Galant sedan.
The Concept-ZT Sedan is powered by a 2.2-liter four-cylinder diesel engine delivering 142kW of power and 400Nm of torque. The engine is coupled to Mitsubishi's Sport Shift Transmission with power going to all four wheels.
We say a minor possibility because Robert Chadwick, Mitsubishi Motors Australia's Corporate Communications manager, told CarAdvice the Concept-ZT remains just a concept at this stage.
Regarding the future of the company's large car, the 380, Mr Chadwick said the model is pulling its weight in the Mitsubishi lineup, emphasising the very competitive and reduced market sector.
Our focus for the 380, like all our range, is on improving the market share. We are never satisfied with the share any of our range commands but our steady growth in past months is encouraging. Mr Chadwick said
With the shrinking large car segment, the reintroduction of the medium-sized Galant might be on the cards for the Japanese manufacturer.
There has been a lot of talk about the future of the 380 in recent months and 2008 will put even more pressure on the struggling model. The arrival of the all-new Ford Falcon will make the 380 the oldest model in the segment.
Next Generation Mitsubishi Galant?