Ford Australia has abandoned plans to export the 2008 Falcon. The company has instead shifted exports plans onto the Focus which is set for local production by 2011.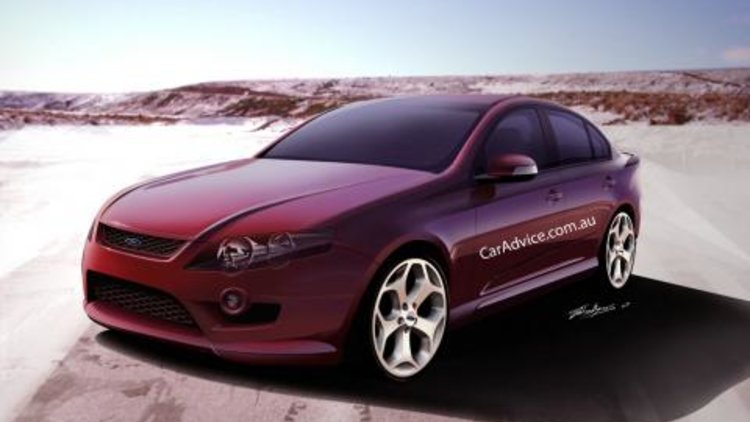 The move comes as a big surprise with many expecting Ford to follow Holden's footprints with U.S. and Middle East exports in order to maintain viability. The company has already killed plans for future Fairlane and LTD models.
Less than 18 months ago the Federal and Victorian state governments invested $100 million in Ford to help the blue oval's left-hand-drive program for the Falcon. Ford says the investment money has been transferred into the Focus program.
Ford predicts that by 2011 over 50,000 Focus units can be built here annually. This would put Focus production levels near that of the Falcon (58,248 units in 2006).
"We can do a lot more with Focus... when we localise it. And localising it, and getting a better cost position, will allow us to go into some segments we don't go in today. For example we don't sell any rental cars in Focus, and if you look at Corolla's mix, it's heavily rental cars. So there's volume growth available to us there, profitable growth." Ford President Tom Gorman told GoAuto
Mr Gorman believes the case for middle-eastern exports is stronger for the Focus than then new Falcon. The new Falcon will go on sale in April 2008
No export for new Falcon 'Orion'