Nissan UK has unveiled the facelifted 2011 Nissan Murano and revealed that it will be offered with a diesel engine for the first time.
Nissan says the 2.5-litre four-cylinder diesel engine has been completely revised to optimise the performance and efficiency of the Murano dCi.
Combined with a six-speed automatic transmission, the dCi packs 140kW of power and an impressive 450Nm of torque at 2000rpm.
Combined cycle fuel consumption is 8.0 litres/100km and CO2 emissions average out to 210g/km, making the diesel Murano Euro V-compliant. Nissan says an electric power regeneration system and improved aerodynamics also contribute to the Murano's efficiency.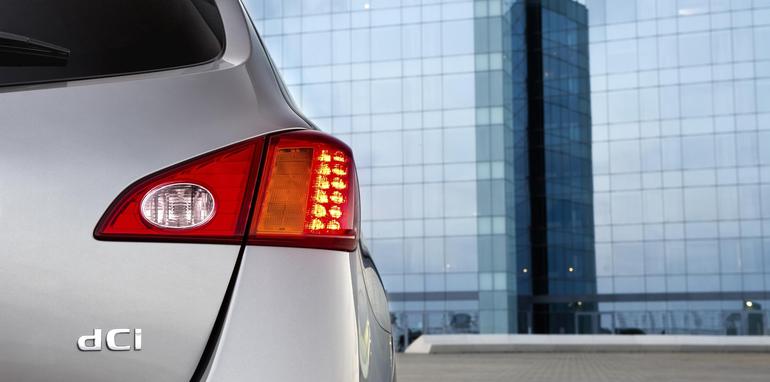 Those aero tweaks are most obvious at the front where the designers have combined the need for cooling airflow to the diesel engine and radiators with a styling makeover.
The new grille and front bumper design lead a list of 2011 model-year features that includes 20in alloy wheels, power tailgate, colour rear and kerbside camera, 7in navigation touchscreen, 9.3GB music server, iPod/Bluetooth/AUX connectivity and a premium Bose 11-speaker audio system.
Rear privacy glass, bi-xenon headlamps and an electrically folding rear seat also make the list of standard features for the UK-spec Murano.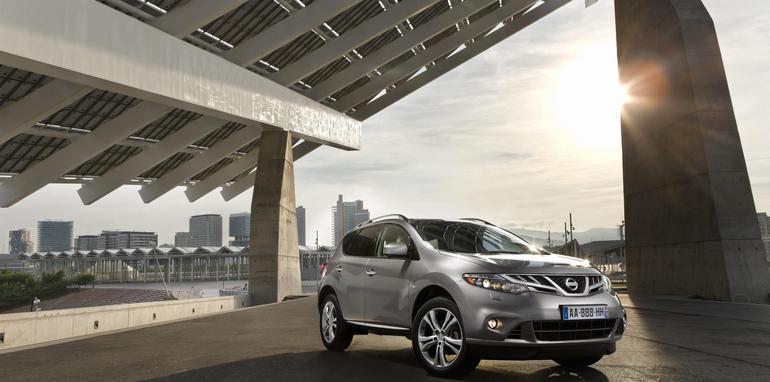 Orders for the upgraded 2011 Nissan Murano have now started ahead of its arrival in showrooms in September. The dCi model is priced from £37,795 ($66,000).
But Nissan Australia's Jeff Fisher today confirmed there is currently no plan to introduce the Murano dCi to Australia despite admitting that he believed there would be some demand for the vehicle.
"Diesel is de rigueur in Europe and has been for a long time but we don't see it as an absolutely essential complement to the Murano range," Mr Fisher said.

"We see Murano as more of a boutique prestige crossover, not so much a diesel four-wheel drive. We have diesels in Patrol, Pathfinder and so on, but we see Murano in a different market category more akin to something like the Lexus RX segment rather than the traditional off-road four-wheel drive."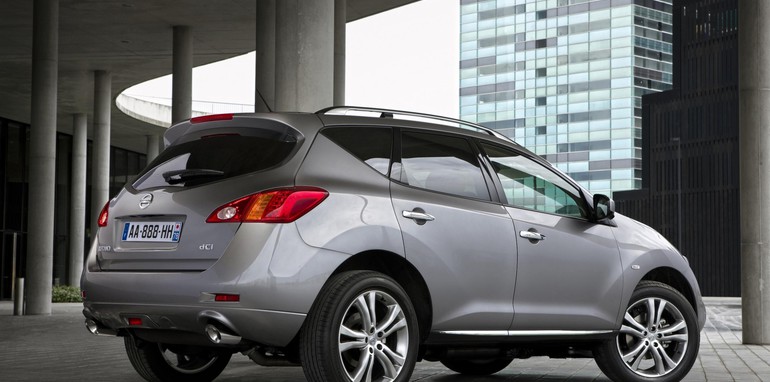 He said given that the Murano underwent a significant upgrade at the beginning of 2009 and recently had some more minor specification enhancements, the Australian Murano range would not adopt the UK vehicle's facelift just yet.
"Not in the short term. It's only 18 months old and we don't want to keep tweaking it every few months, we want some consistency," Mr Fisher said.