The Alfa Romeo Mito Quadrifoglio debuts Alfa's new MultiAir technology. It has proven to offer more performance while maintaining a high level of efficiency. It's also the latest and greatest in the trend of Earth-saving 1.4-litre engined-cars to come out of Europe.
The Mito Quadrifoglio MultiAir 1.4-litre engine offers 125kW of power whilst emitting just 139 grams of CO2 per kilometre and using just 4.8 litres of fuel per 100km. These figures are quite phenomenal for a 1.4, even compared to the Mini Cooper S 1.6 figures; 128kW emitting 149gm CO2/km, consuming 6.9L/100km. Alfa says it has a lot to do with the MultiAir system. MultiAir is almost like a revised form of variable-valve timing that is able to make minor adjustments to the intake valves via hydro-electric tappets that are placed in between the cam lobe and valve itself. These are said to improve efficiency dramatically as the valve operation is fine-tuned more directly, and on the go.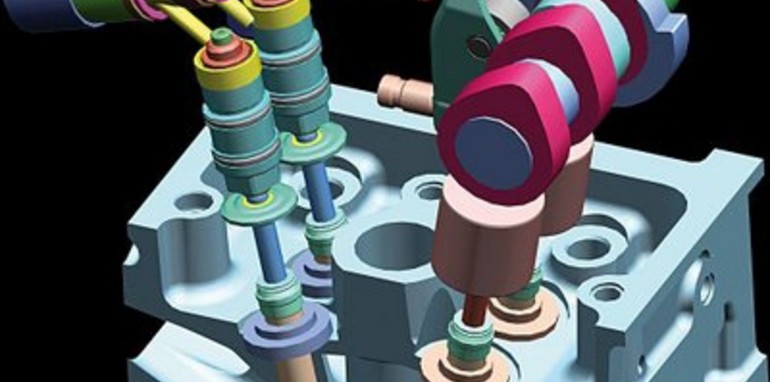 Just because it's a frugal 1.4-litre engine doesn't mean it's slow either, the Mito Quadrifoglio will sprint from 0-100km/h in 7.5 seconds, proving it will zip around just fine. The car comes equipped with a 'sport' button, too, which, once activated, increases the engine's peak torque output from 230Nm to 250Nm.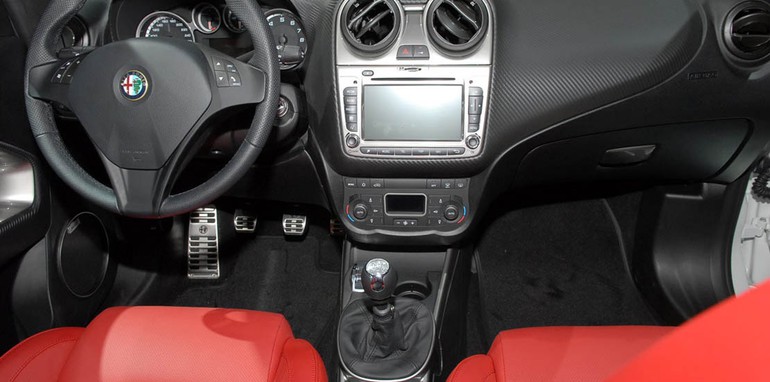 Also adding to the car's sporting intentions is new 17 inch alloy wheels, new active suspension with variable damper rates controlled via an in-cabin switch, and both body and interior upgrades that amplify the car's personality.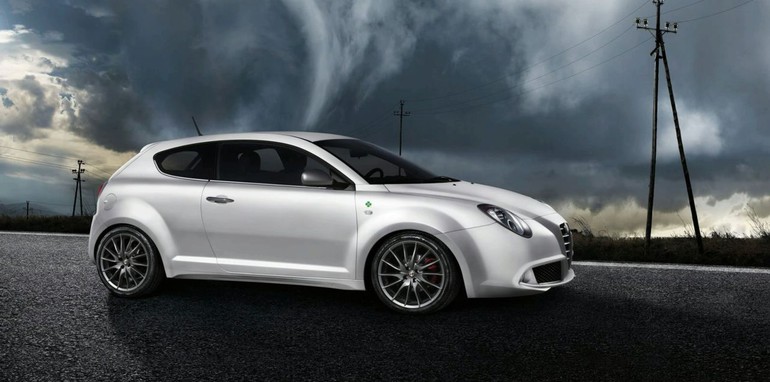 Andrei Zaitzev, General Manager for Alfa Romeo in Australia, said in a recent press release,
"If MultiAir was the only technical innovation in the new Mito, it would make it one of the most significant technical advances to arrive in Australia this year. But the Mito Quadrifoglio also debuts dynamic adaptive suspension, bringing technology normally associated with cars that measure their prices in fractions of a million dollars into a new market sector for affordable cars, and debuts the latest Stop&Start engine technology."
The Alfa Romeo Mito Quadrifoglio is now available at your local dealership. Prices start at $34,990, plus charges.