Jaguar has been given the green light to produce a small two-door sports car as well as a medium-sized saloon to take on the likes of BMW's 3 Series coupe, according to a UK publication.
Parent company TATA motors which also owns Land Rover has confirmed that as part of the $1.4 billion a year investment into Jaguar and Land Rover, the company will build a 3 Series competitor as well as revive the long-delayed F-Type project.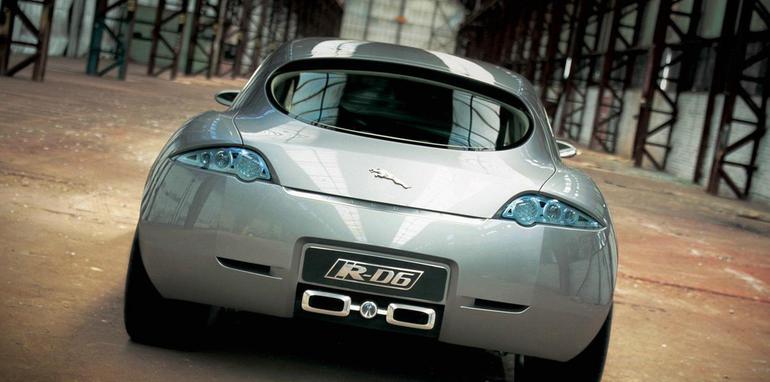 The so called Jaguar XE will be developed on top of a whole new platform that is expected to be used for a variety of future Jaguar vehicles. The XE is expected to launch in 2012 and take its inspiration from the Jaguar RD6 Concept (pictured above) from all the way back in 2003.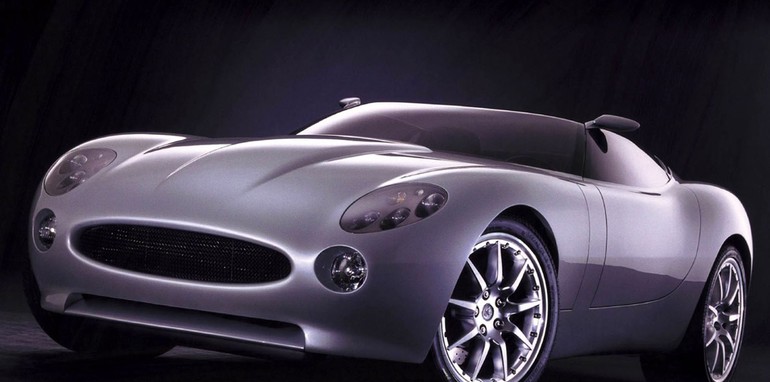 The F-type has been one of those projects that has been lingering for over a decade, yet to see fruition. Now with TATA's vast resources and Ian Callum's design genius, the F-type concept (above) is an absolute go head.
Now that the new Jaguar XF and Jaguar XJ have taken their place in the market, are you looking forward to Jaguar's soon to be expanded lineup?