The Chevrolet Aveo patent images have been leaked onto the net and even though Australia doesn't sell Chevrolets, the model may represent an upcoming Holden Barina.
First witnessed at the Detroit motor show, the 2011 Chevrolet Aveo RS Concept car was an instant hit with its chunky stance amplified by prominent sill panels and big solid wheels. The patent image shows the new Aveo, and possibly, upcoming Barina, will look remarkably similar to the sporty concept.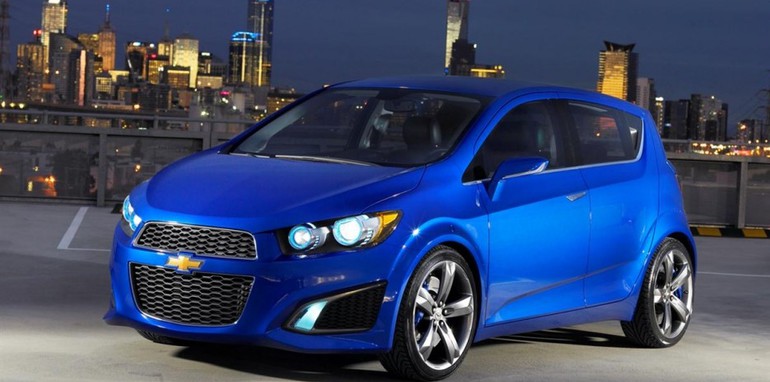 Although the shaved door handles are no more and the side skirts aren't as thick, the overall design still resembles a sturdy little hatch. Retaining high-door lines and aggressive headlights, the patent image is pleasingly similar to the concept for once.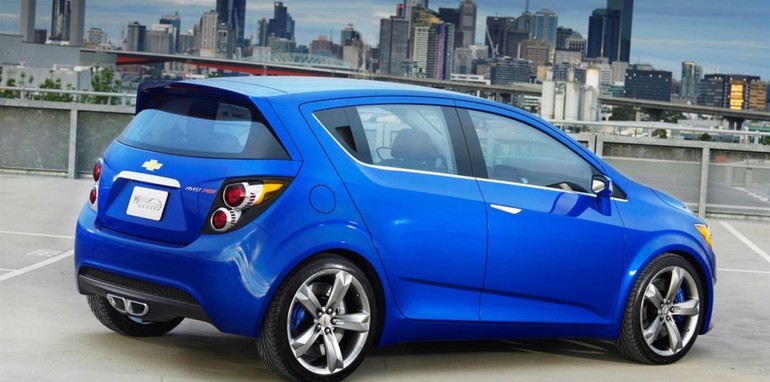 Power for the RS Concept comes from a 1.4-litre turbocharged four-cylinder Ecotec engine, which produces 103kW of power and 200Nm of torque. Hopefully, this will be the base model engine for the Australian Barina if the model hits our shores.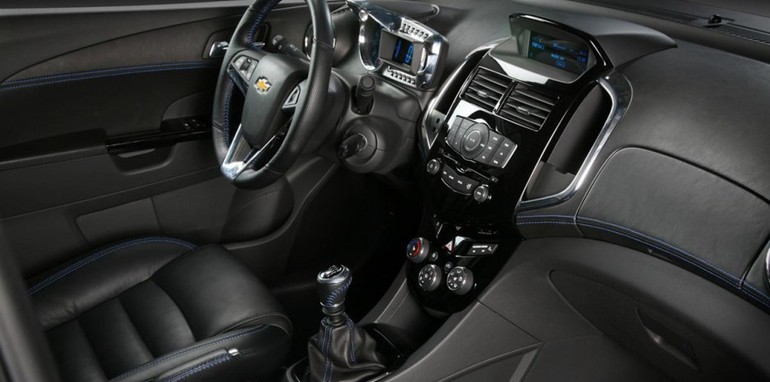 There's been no official words confirming the new Aveo as an upcoming Aussie Barina, but the fact the Chevrolet Aveo RS Concept (pictured) was actually built here in Australia means Holden does have a close connection with the Chev. Don't be at all surprised if you see rebadged Aveos hitting the Holden showrooms in the near future.