The best a man can get? With all the shaving razor ads floating around, boasting all kinds technological miracles, their latests design cues have obviously inspired the developer of this; the single-seat, Egochine B Concept.
The concept was designed by Paolo De Giusti for a Peugeot Design contest. Not surprisingly, it made it to the finals too with its futuristic fin-cooled front suspension towers (we think) and miniature windscreen.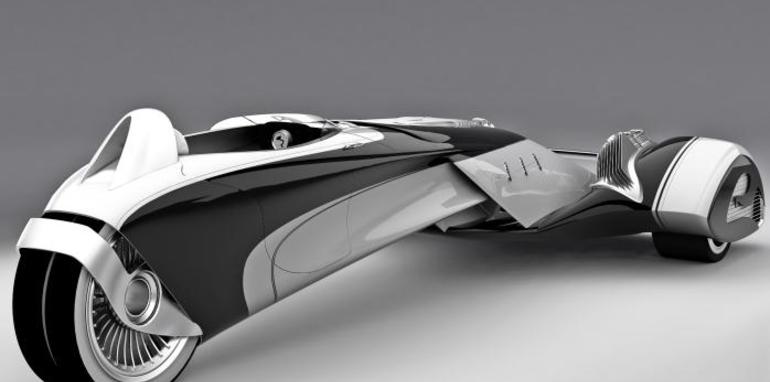 Powered by large electric motors supported by hydrogen fuel cells, the package is said to represent individualism, sportiness and luxury, all wrapped up into one mega-sized shaver, er, car.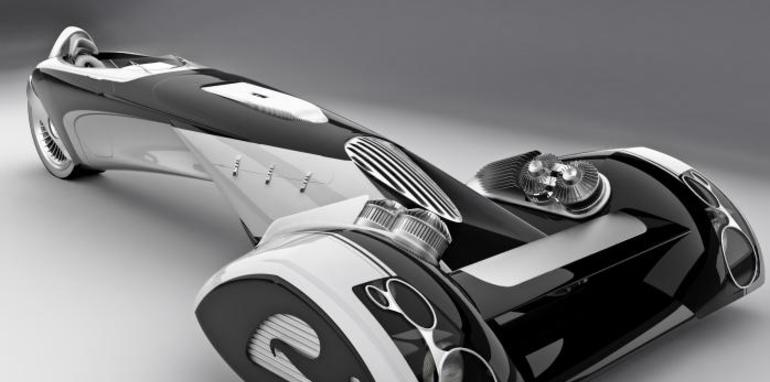 We were unable to confirm if it comes with five-blade suspension technology though. Okay, enough jokes. Check out the ultra-cool low-slung headlights and, keeping with automotive tradition, the aesthetically integrated front grille.