We know Hyundai has been developing a Volkswagen Scirocco rival, in the form of the Hyundai Veloster Concept, but this video put together by German motoring publication, Motor und Sport, proves Hyundai is serious about the idea as it shows a prototype Hyundai Veloster being tested in Europe along side a production Scirocco.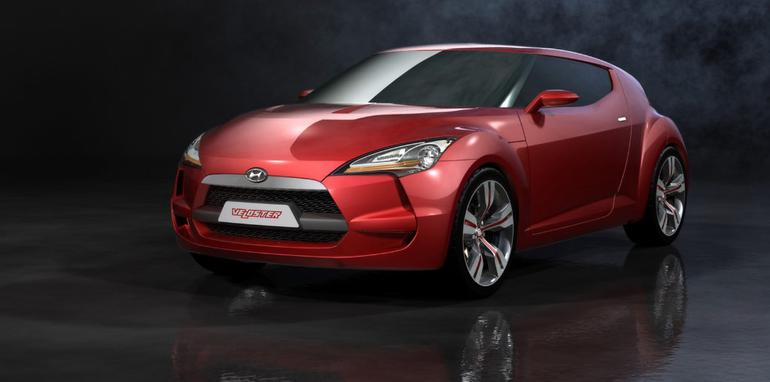 The chunky little hatch certainly has the proportions of the Scirocco and looks like a very solid package on the road. Whether or not it'll be a true competitor to the European rivals is another matter, only time will tell. For now though, all we can do is watch below as the car putters about high up in the mountains.
Click here for the latest details.