The European New Car Assessment Programme (Euro NCAP) is preparing to launch "Euro NCAP Advanced", a system designed to reward and encourage the emergence of new vehicle safety technologies.
Euro NCAP says the Advanced system was prompted by growing consumer confusion at the ever-expanding list of new driver-assist safety features offered predominantly by luxury car manufacturers.
Currently there is no independent assessor to advise consumers on the legitimacy and benefits of systems like Blind Spot Monitoring, Lane Departure Warning, Attention Assist and Autonomous Braking.
Euro NCAP says the Advanced system will complement its current crash-testing assessment program, and rather than internal physical tests it will be based on scientific evidence submitted by the vehicle manufacturers.
An independent panel will firstly assess the extent of the safety problem the technology aims to address, then through analysis of testing and real-world data it will determine the anticipated performance and effectiveness of the technology.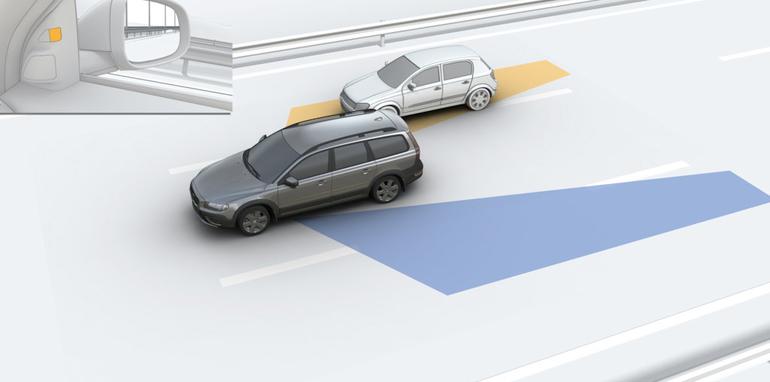 Only vehicles that have achieved a three-star rating or better in the overall scheme will be eligible for a Euro NCAP Advanced reward.
Euro NCAP secretary general, Dr Michael van Ratingen, said by rewarding luxury car makers for developing and introducing advanced safety technologies, Euro NCAP would provide an incentive for all manufacturers to fast track the implementation of high-tech safety systems into their vehicles.
"With these rewards Euro NCAP will add a new dimension to its mission. From now on consumers will be able to learn more about the benefits of advanced safety systems in their car and consult Euro NCAP for advice before deciding on purchase," Dr van Ratingen said.

"Collectively we can make another step forward in effectively reducing traffic fatalities and injuries on European roads."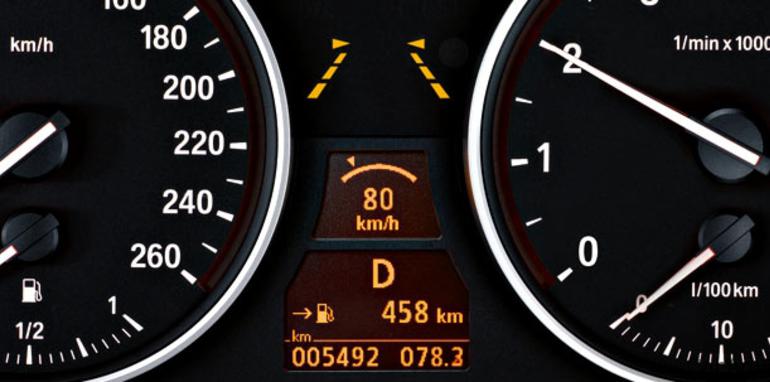 The first set of manufacturers will be rewarded by Euro NCAP at the 2010 Paris Motor Show in October, with further information about the rewarded technologies to follow on the Euro NCAP website.