Peugeot Australia has today announced the all-new 2011 Peugeot 508 is being developed for the local market and will hit Australian showrooms around the middle of next year.
General manager and director at Peugeot Automobiles Australia, Ken Thomas, said although many launch details of the Australian-specification 508 were still up in the air, he could confirmed that the new vehicle would not be out of place among its European rivals.
"At this stage we are unable to confirm pricing for Australia, however we remain confident that the new 508 will be highly competitive and represent a compelling proposition for the discerning luxury car buyer," Mr Thomas said.

"It will deliver a suite of advanced technologies, powerful and efficient Euro V-compliant HDi diesel engines, high standards of safety and an unprecedented level of standard equipment. Peugeot has a proud tradition of excellence in this segment and the new 508 will not disappoint."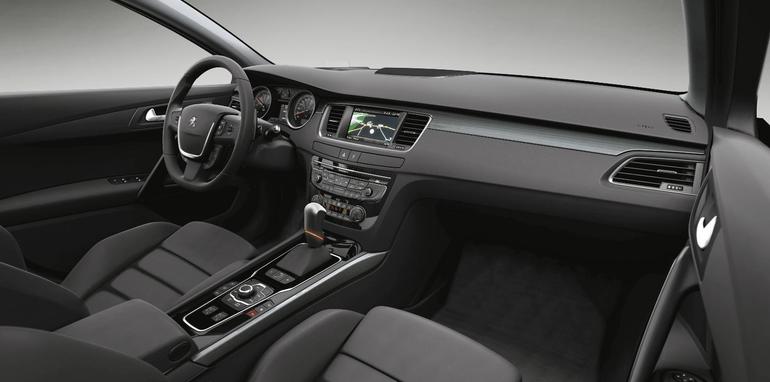 Peugeot confirmed the 508 will make its Australia debut at the 2011 Melbourne International Motor Show early next year ahead of its second- or third-quarter launch.
Both the 4.79m sedan and the 4.81m Touring wagon will be sold locally, with the Touring expected to join the range a few months after the sedan towards the end of 2011.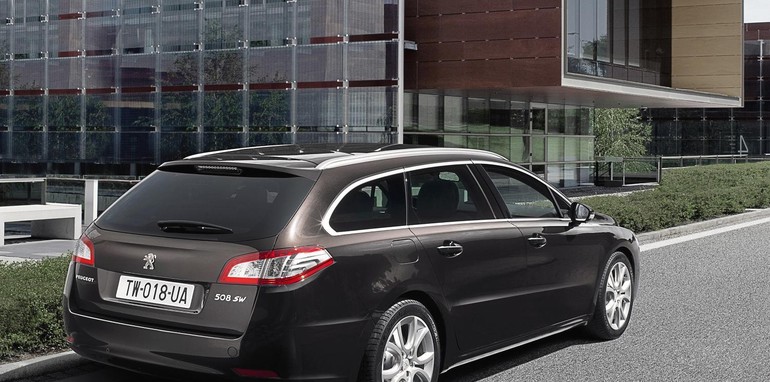 Peugeot Australia also confirmed it is interested in the 147kW all-wheel drive Hybrid4 variant – which combines a diesel engine and an electric motor and emits just 99g/km CO2 – and is currently investigating the viability of that vehicle for the local market.
As reported earlier this week, the 2011 Peugeot 508 will be officially unveiled at the 2010 Paris Motor Show on September 30.