Update: Hyundai i20 Review.
Another Hit for Hyundai?
The world's fastest growing car company is about to launch another member of its 'i' family of cars in Australia, and the buzz is that it's going to be another sure fire hit for the carmaker with the Midas touch.
Hyundai's i20 will be presented to the Australian motoring press tomorrow and expectations are high, after the company's huge success with the i30 along with the recent release of the ix35 compact SUV and i45 sedan.
Sitting somewhere between the company's best selling Getz (due to be replaced with the i10) and the i30, the all-new i20 has been selling off the charts in Europe, where it was launched in February 2008.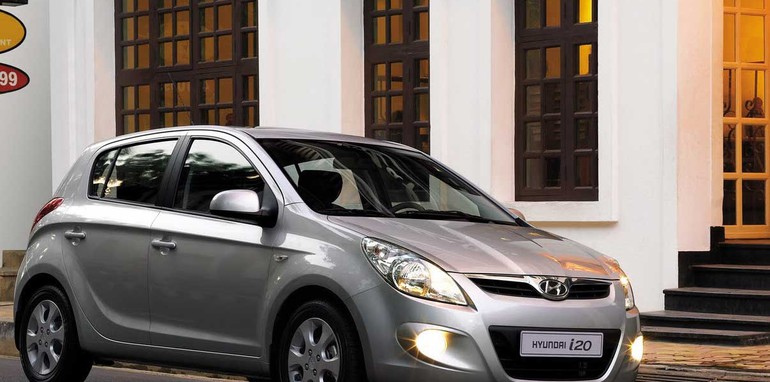 The photos certainly look good, so stay tuned for a full review of the car later tomorrow night on CarAdvice