The exotic Pagani Zonda F has broken the lap record for the famed Nurburgring in Germany previously held by the Porsche Carrera GT to become the fastest production car in the world to lap the famous track.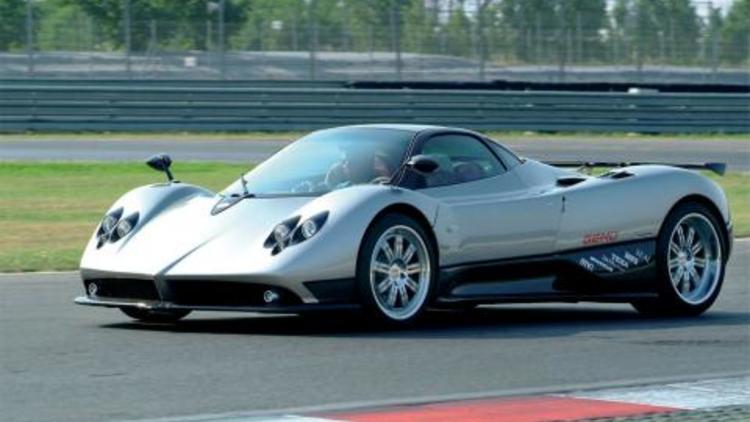 It achieved this remarkable feat by just two tenths of a second over the Carrera GT, but when racing on a knifes edge on the holy land, every nanosecond counts.
The final time it took for the Zonda F to cover the 20.6km track comprising of 73 turns was just 7:27:82.
To refresh your memory, the Zonda F weighs in at just 1,230kg thanks to the generous use of carbon fiber and is powered by a 7.3L V12 producing 443kW and 760Nm capable of 1.5G lateral acceleration.
Australians interested in the Zonda should check out Supercar Investments.
Pagani Zonda F Sets Nurburgring Lap Record