Chevrolet is giving its 2011 model year Corvette Z06 and ZR1 customers the opportunity to build their own LS7 or LS9 engine at the General Motors Performance Build Centre (PBC) in Wixom, Michigan.
But if you're thinking that shouldering some of the labour of your shinny new Corvette will save you a couple of dollars at the dealer, think again.
The Corvette Engine Build Experience is a $US5800 ($6600) option, not including the trip to Detroit or accommodation, food and transport.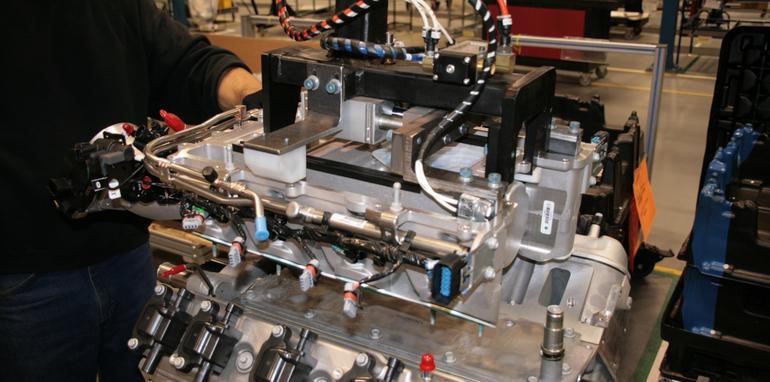 But for the money customers will actually hand-build the engine under supervision from a technician.
The PBC plant is well suited to the program as one technician is responsible for taking the engine through the entire build process, from the bare block at the beginning to fixing the nameplate at the end.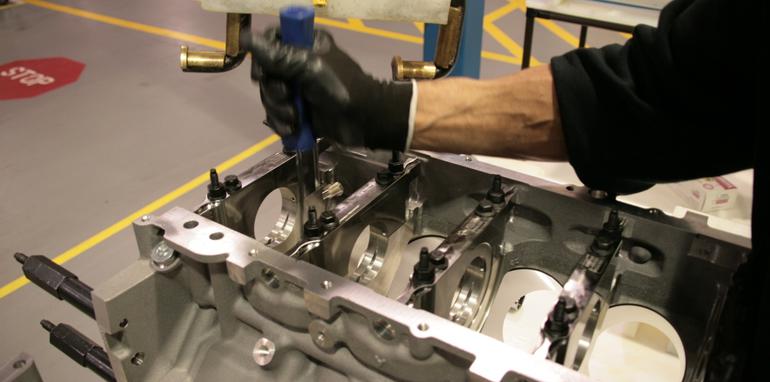 Customers who choose the option will attach their own personal name plaque to the engine before it is sent to the Corvette assembly plant for installation in their car.
Like all engines built at the PBC, Engine Build Experience engines will be covered by Chevrolet's five-year/100,000 mile powertrain warranty.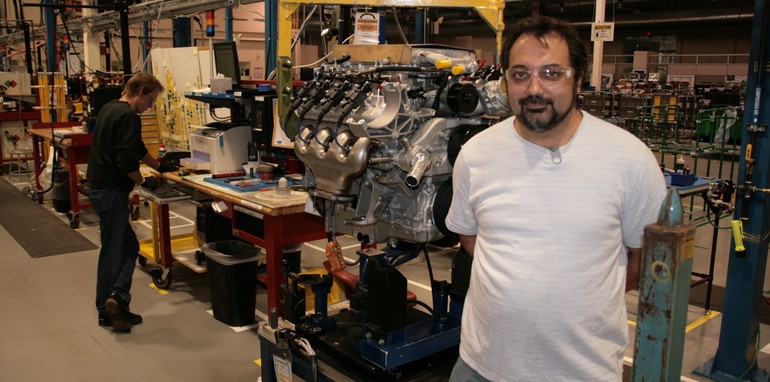 Other customer involvement options offered by Chevrolet include taking delivery of their car at the National Corvette Museum, taking part in the Corvette ZR1 Driving School in Arizona or Nevada, and following their vehicle along the production line in Bowling Green, Kentucky.