Even though this piece of news may not be directly relevant to most people, the upcoming 918 Spyder could be a pivotal concept for the company and a sign of what to expect from supercars in the future. Although hopefully at a cheaper price.
The hybrid hypercar, Porsche says, will accelerate from 0-100km/h in just 3.2 seconds. An incredible feat in itself without being frugal while it's at it. The 918 uses a 373kW V8 internal combustion engine and, not one, but three 53kW electric motors that allow the 918 to drive up to 25km using electricity.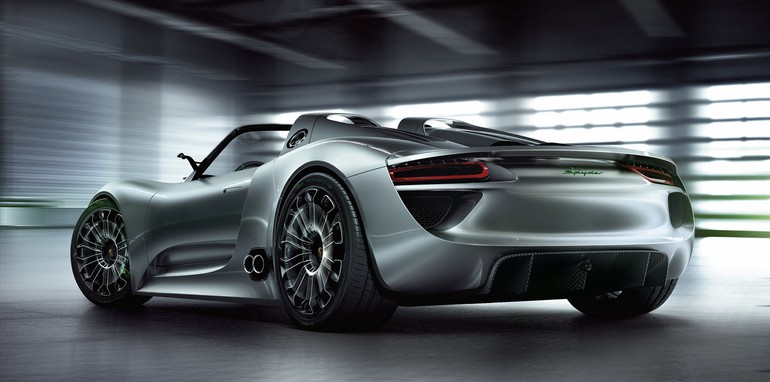 Porsche say the 918 consumes just three litres of fuel per 100km and discharges a measly 70gm of CO2 per kilometre. To help it achieve this the 918 uses a liquid-cooled lithium-ion battery and KERS (kenetic energy recovery system) – regenerative braking – to help recharge the batteries.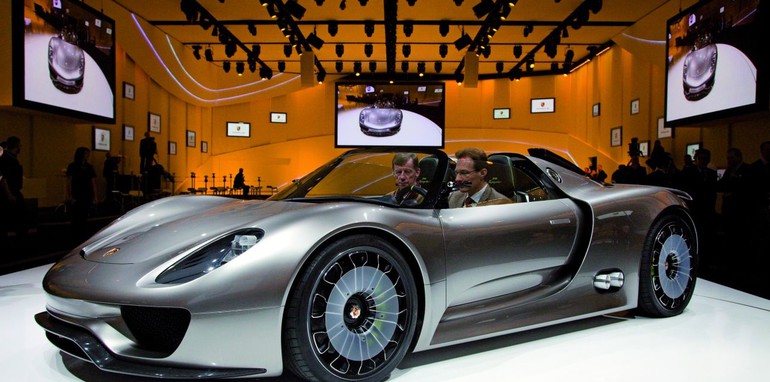 Although Porsche has said it is not completely sure when or whether the hypercar will actually go on sale, Porsche says it will need confirmation of 1000 orders before any production goes ahead.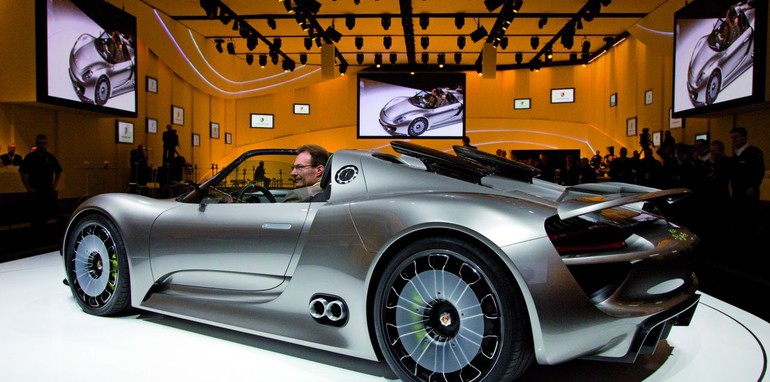 At a cool 500,000 euro (AUS$718,360) a piece, it would be Porsche's most expensive car, surpassing the Carrera GT which made approximately 1500 sales at 453,000 euro.