Carrying on from yesterday's news, some details of the electric cars Tesla has developed for Toyota have been leaked. Bloomberg reported recently that there is confirmation, based on an internal source, the two Toyota cars Tesla has built prototypes upon are RAV4 and Lexus RX-based vehicles.
Toyota originally hinted they were after Corolla-based cars from Tesla, but insiders say the reason Tesla used these small off-roaders is because they are better suited to handle the weight of Tesla's battery pack design.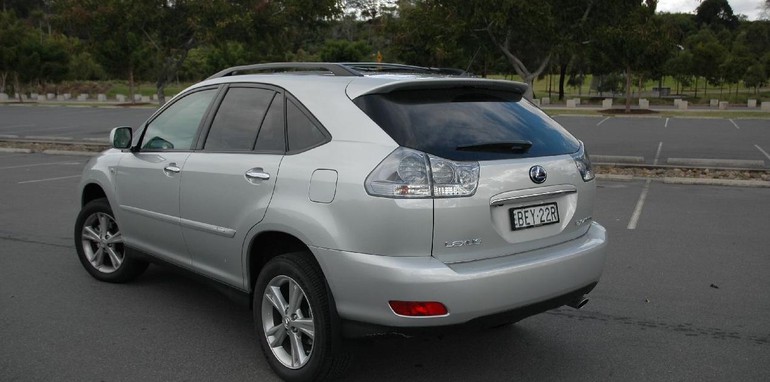 It's unclear as to what specifications the prototypes have yet or what performance or range figures they offer, but according to Bloomberg, Elon Musk wrote in an email,
"We anticipate range and acceleration exceeding that of other announced electric vehicles of this class."
Expect more details to be uncovered and released by the end of the month. Stay tuned.