UPDATED July 13 with additional images.
Peugeot has revealed images of its all-new 2011 Peugeot 508 ahead of its 2010 Paris Motor Show debut on September 30.
The 508 is based on the "5 by Peugeot" concept which made its first appearance at March's Geneva Motor Show and has been designed as the successor to both the outgoing 407 and 607 models.
At 4.79m, the 508 is around 15mm longer than the 407 saloon and 190mm shorter than the larger 607. The 4.81m estate version will be close to 50mm longer than the current 407 SW.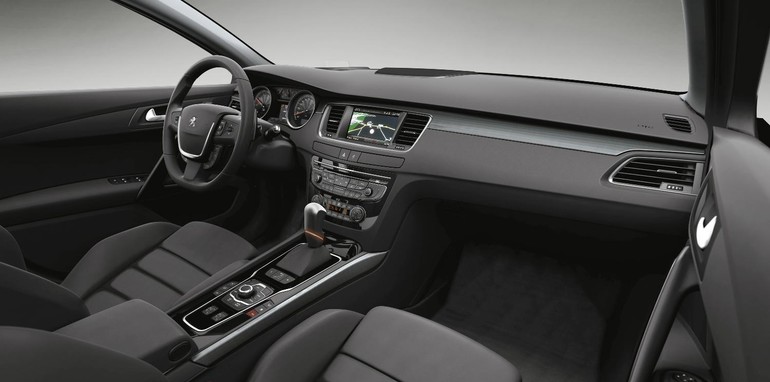 The 508 previews Peugeot's new design language, highlighted by an Audi R8-style trapezoidal front grille, twin lion/text Peugeot badging system, wide-flanking headlamps and a broad shoulder-line running the length of the vehicle.
The 508 has lost the LED tube headlights, flared wheel arches and many of the elegant curves of the 5 by Peugeot concept, but has replaced them with more athletic, sporting angles and slimmer intakes.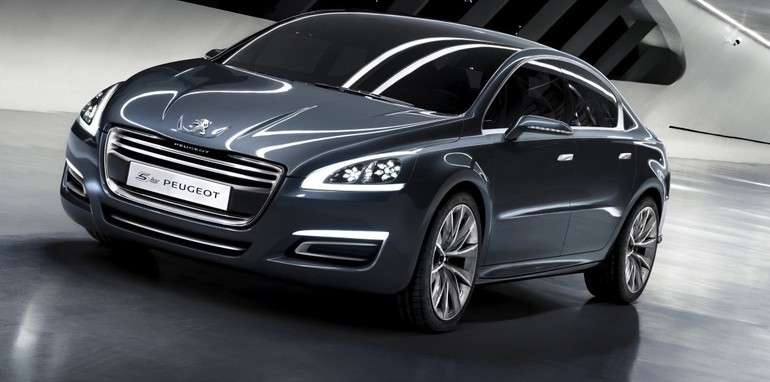 Peugeot is yet to reveal specific details about the 508, but earlier confirmed that every diesel engine will utilise Peugeot-Citroen's e-HDi system and include stop/start technology. The powertrain line-up will reportedly be similar to that offered by Citroen's C5.
A HYbrid4 version similar to the upcoming 3008 diesel-hybrid is also anticipated shortly after launch. The 5 by Peugeot concept combined a 120kW diesel engine with a 27kW electric motor and four-wheel drive on-demand for combined cycle consumption and CO2 emissions of 3.8 litres/100km and 99g/km respectively.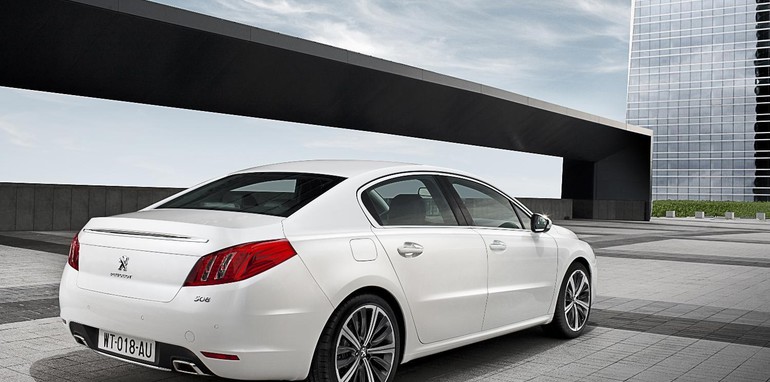 European sales of the 2011 Peugeot 508 are set to begin early next year.