Thanks to a friendly Ford dealer, we can have a look at the engine of the limited edition FPV Cobra GT.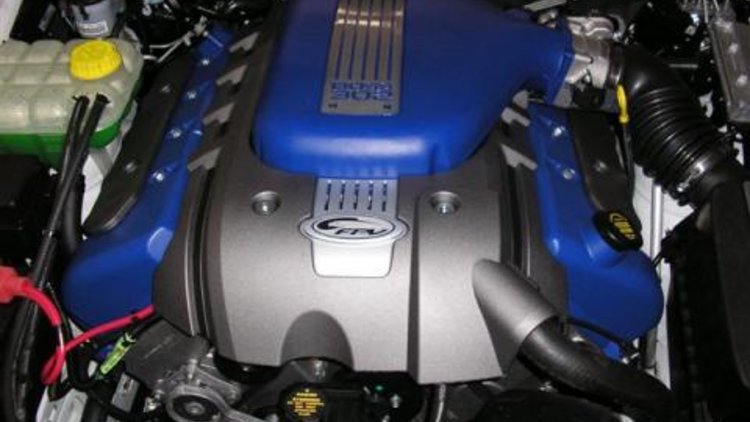 The new Boss 302 engine powering both the 400 sedan and 100 Ute variants produces 302 kW of power and 540 Nm of torque. FPV has upgraded the engine with stainless steel fabricated exhaust manifolds and a high-flow dual exhaust system.
The car was officially unveiled at the Sydney MotorShow last week, but we encountered some difficulties trying to take a photo of the engine bay!