It may be no secret that a successor to the highly collectible Esprit super car is in the works, however Lotus USA boss Mike Kimberly has said it won't be taking pride of place as Lotus' hero car.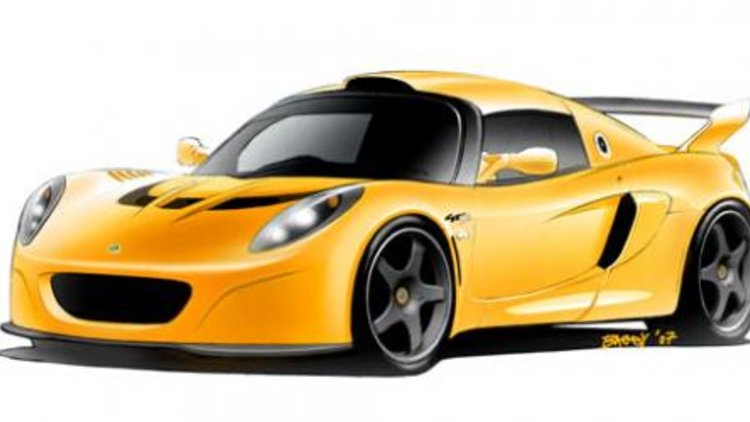 Instead, Kimberly has said that a new Lotus super car to rival the likes of Ferrari, Lamborghini and Porsche has been planned for 2010 onward.
In an ambitious move, Lotus also plan to triple production from 2,875 cars last year to over 8,000. This move is to be led by a new 2+2 GT Coupe codenamed Project Eagle which will debut at next years British International Motor Show and go on sale by 2009.
Kimberley has also indicated shareholder interest in Lotus collaborating with parent company Proton to create go-fast versions of their current models, similar to the previous generation Proton Satria GTi.
Thanks to MotorAuthority.
Lotus Plans Flagship Supercar