Range Rover has confirmed that it will officially debut its all-new compact model based on the LRX concept at an event in London hosted in partnership with VOGUE magazine.
The production version of the Range Rover LRX will be unveiled at precisely 8.30pm on July 1 (5.30am AEST 2nd July) where it will also be given a new name.
As earlier spy shots have revealed, it is likely that the production model will be offered as a five-door model along with the three-door version first showcased with the concept.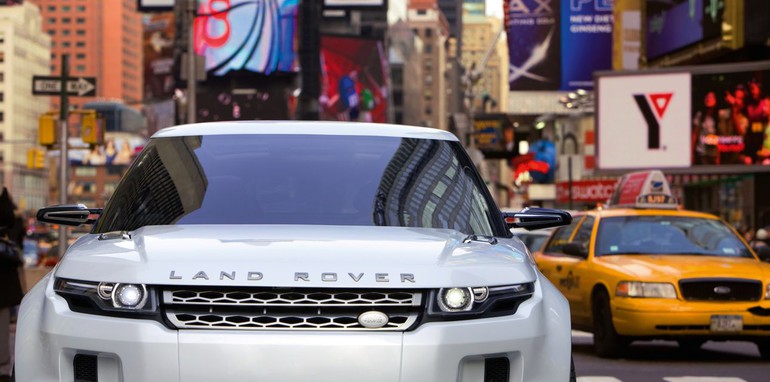 The production version will also be available in two-wheel-drive – a first for the brand – along with a four-wheel-drive configuration in a bid to further improve its efficiency.
Stay tuned to CarAdvice tomorrow morning where we will bring the full details, specifications and photos of the new production version of the Range Rover LRX concept.