Update 15/07/10: New Photos Added – BMW 6 Series Convertible spied at the Nurburgring (rest in the gallery at the bottom):
The current 6 series is not the prettiest car in the BMW range and has often been criticised for its unusual styling. Nonetheless, the model has found a solid market and is now ready for an update.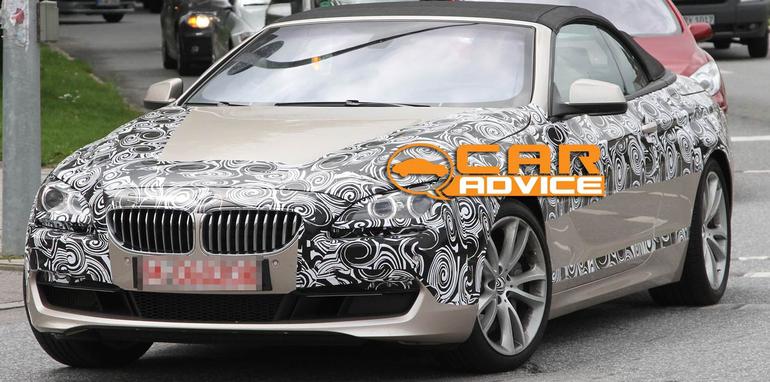 The next-generation 6 Series, which we suspect will make its official début at the Paris Motorshow later this year, is expected to fit the new BMW family image far better than the outgoing model.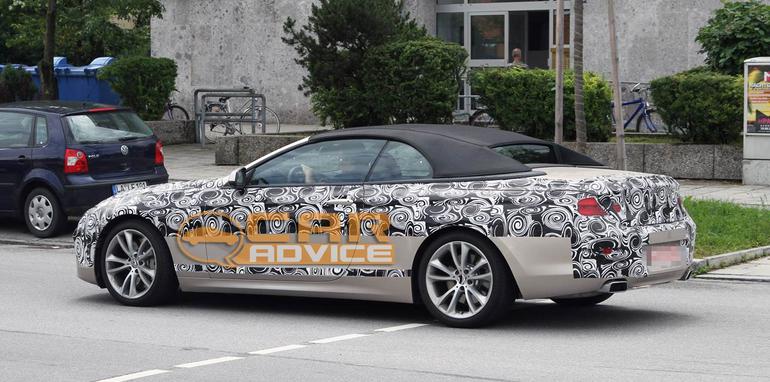 From the front it's easy to notice a larger implementation of BMW's twin kidney grilles that we've seen on the new X1 and 5 Series.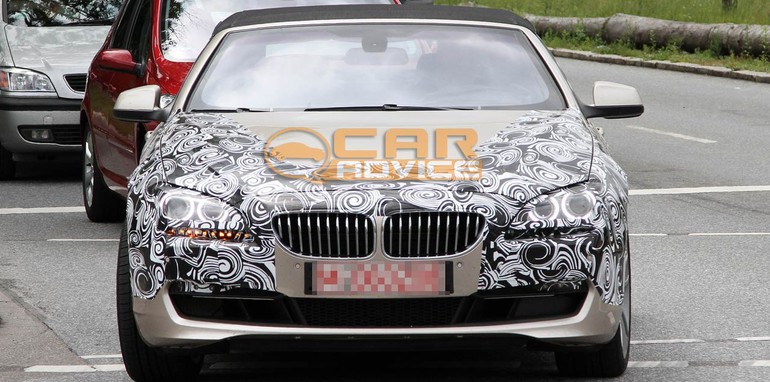 Although the spy photos don't show much detail, the rear does appear to still have a familiar look to it.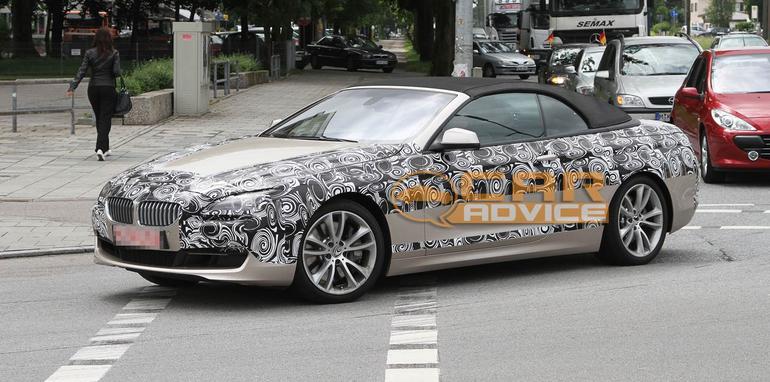 As for engines, BMWs turbocharged six & eight cylinder powerplants from the 7 Series will no doubt make an appearance but details on the range-topping M6 is currently sketchy.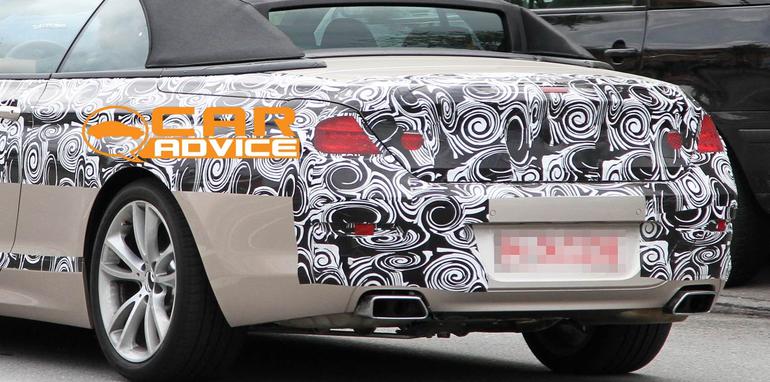 The more interesting news is the possibility of a four-door BMW 6 Series to take sales away from soon to arrive Audi A7 Sportback and Mercedes-Benz CLS.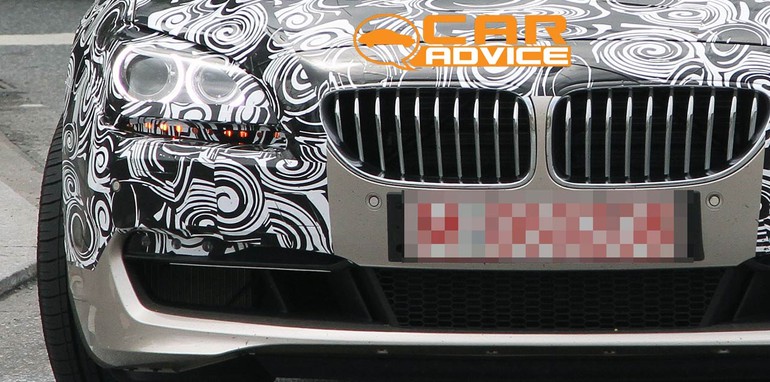 Check back soon for more info.