Honda Motors have released details on their concept hybrid models which are to make their world premiere at the 40th Tokyo Motor Show from October 27 to November 11, 2007.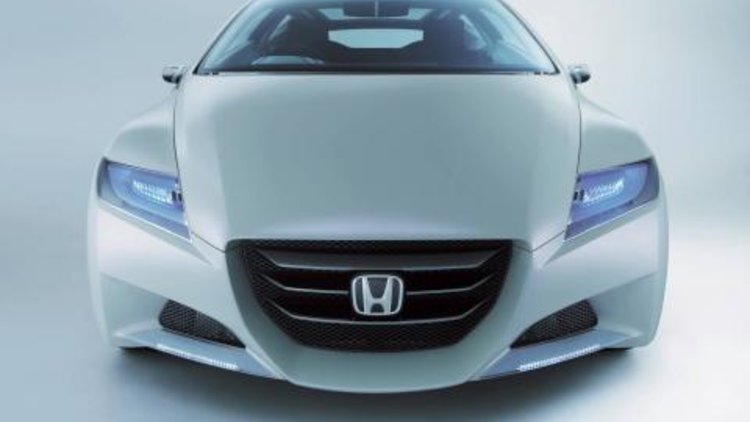 Their first concept is the CR-Z sports-hybrid concept, powered by Honda's original petrol-electric hybrid system which achieves both clean performance and a high level of torque.
Although not explicitly implied, the CR-Z seems to embody the new generation CR-X, featuring not only similar names, but also the familiar glass hatch design mated with lightweight sports design principles.
Their second concept, unlike the stunning CR-Z, more closely resembles a fishbowl on wheels. Honda have named it the 'PUYO', which is apparently a Japanese onomatopoeia that expresses the sensation of touching the vehicle's soft 'gel body'.
The PUYO is a fuel cell vehicle which was designed based on out-of-box (and into the bowl) thinking to provide fun for both the vehicle owner and people around them as well.
Also on display from Honda will be the all-new Fit, he successor to the Honda Jazz - which Honda plan on introducing into Australia late 2008.
Since 2001, the Fit has been widely acclaimed for its style, functionality, and outstanding fuel economy, with worldwide sales topping two million units.
In total, Honda will exhibit 18 vehicles comprising of 11 different models including vehicles already on the market, those soon to be introduced, and future concept models.
Honda's Hybrid Concepts for Tokyo