It wouldn't be a Monday if we didn't have the latest rumours from our Ford insider. This week, our source has let loose details on the upcoming 2008 FPV Typhoon based on the all-new Falcon.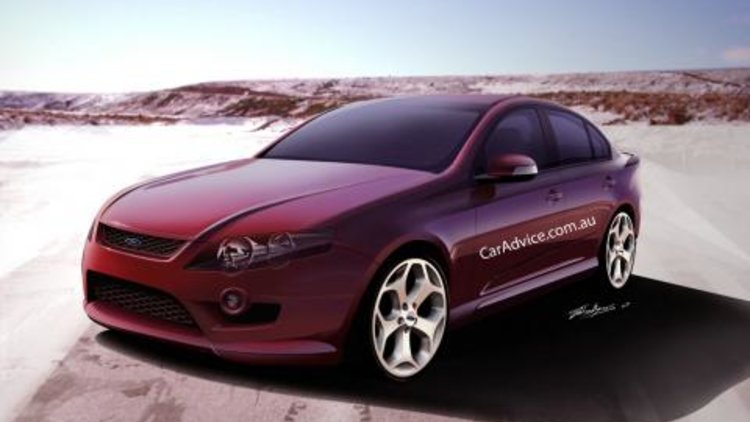 One thing is obvious, the new range of Falcon based FPV vehicles, set for release next year, will scare the hell out of HSV owners. Insiders say FPV Boss Rod Barrett is ready to go head to head with HSV in the horsepower war and win... win big.
Our source says the new Typhoon will be the fastest Ford production car in Australia yet! Rumoured testing at
Winton
, puts the '08 Typhoon a good 6 seconds ahead of the current model!
Power is expected at over 300kW which will put the new 'Phoon at least 30kW ahead of the current model! The car will also utilise 6 pot Brembos.
(new FPV Falcon GT)
In other news, FPV is apparently powering all future built GTs (of the current shape) with the upgraded 302kW Boss engine that has been announced for the FPV GT Cobra.
The new Orion FPV GT is expected to hit a power output of 320kW.
FPV 'Orion' Typhoon Rumours