Subaru has recalled tens of thousands of MY10 (2010) Subaru Outback and Liberty models fitted with its continuously variable transmission (CVT) across the world. Subaru Australia issued the recall yesterday that affects 2,288 vehicles already sold.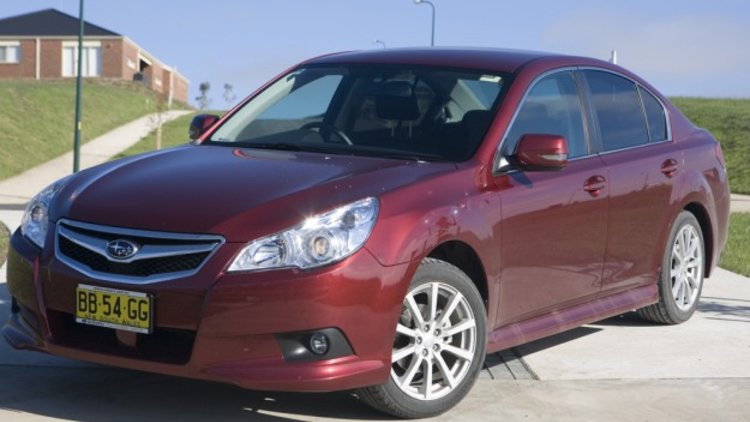 According to the manufacturer the CVT in certain cars may experience an oil leak from a faulty oil cooler hose.
Chassis Range for affected vehicles:
Liberty Sedan 2010: 002005-003880
Liberty Wagon 2010: 002086-006056
Outback 2010: 002075-006068
All owners are to take their car back to a Subaru dealership which will fit a different hose as a free fix.
2010 Subaru Outback & Liberty (CVT) recalled