Aston Martin's first Rapide left the factory floor on Friday in Austria, amid colossal fanfare.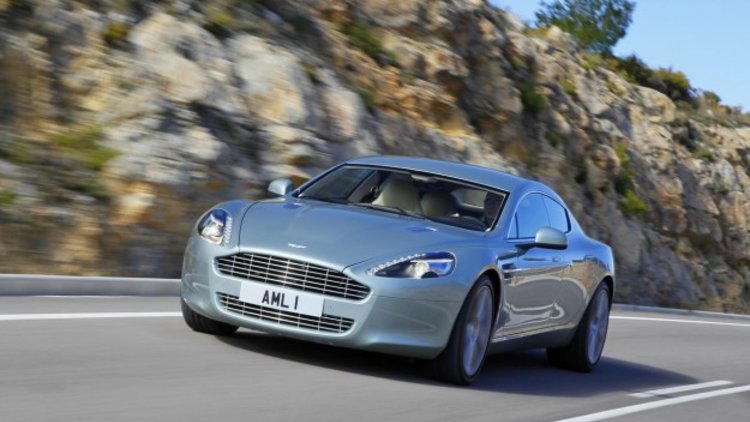 The sedan arriving in showrooms across 34 countries soon, culminates a long journey to production that began as a concept form at the 2006 Detroit auto show.
The Rapide, approved by Dave Richards and his ownership group after they bought the company from Ford Motor Co. in 2007, features a hand-built 6.0 litre V12 engine.
Like Porsche's Panamera, the four-door Aston Martin has generated its fair share of controversy amongst die hard Aston Martin enthusiasts and automotive critics worldwide.
Aston Martin is confident the Rapide will signal a new direction for the company that could lead to profits and long-term stability.
About 20 Rapide's are expected Australia bound with prices starting around $366,280.
Aston Martin's Rapide rolls out rapidly