Mazda will showcase the all-new Mazda6 at next week's Australian International Motor Show in Sydney.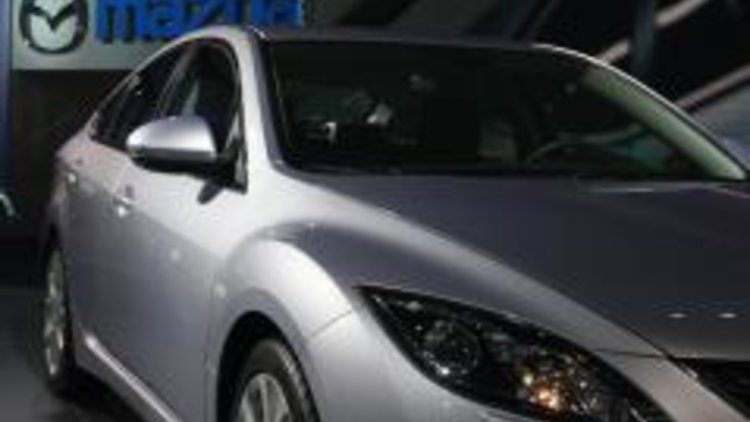 The current Mazda6 has been a sales phenomenon for the Japanese manufacturer and a lot is riding on the 08 model.
We brought you photos of the new Mazda6 from its global unveil at the Frankfurt Motor Show, and we'll bring you even more photos from Sydney next week, but there is nothing like seeing it in the flesh.
The Mazda stand will also feature the all-new Mazda2.
Sitting alongside the new 6 and 2, will be Mazda's all-new seven-seat CX-9 SUV.
The CX-9 is destined for showrooms by December this year.
2008 Mazda6 & CX-9 SUV Headed for Motor Show