With Porsche now calling Volkswagen AG its owner, the time has come for the two German companies to start cooperating more sensibly over technology and more platform sharing.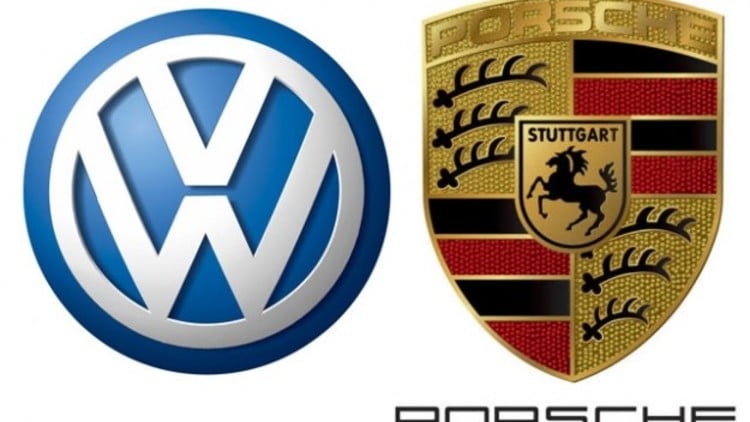 Talking to AutoNews, Detlev von Platen, CEO of Porsche Cars North America, said talks are progressing about the level of cooperation between the companies with an internal decision expected to be made within six months.
"It makes sense to think about some synergies in terms of research and development, and these discussions are taking place at the moment with VW," said von Platen.
Volkswagen, owners of Audi, Lamborghini, Skoda, Seat, Bugatti, Porsche and partial owners of Suzuki already share numerous platforms across the range. For example the Volkswagen Touareg is on the same platform as the Porsche Cayenne and Audi Q7.
The need to share platforms and technologies comes at a time when Porsche is planning to increase its sales from 75,000 (2009) to 150,000 by 2015. In order to do so it will need the help of parent company Volkswagen.
According to Porsche's American boss, the company simply can't do that currently given it "would require products that we don't have today."
Any speculation about the possibility of a Porsche sports car smaller than the Boxster is currently unconfirmed. Nonetheless it may be a possibility as the company has to meet new U.S. fuel economy standards by the 2016 model year.
Porsche & Volkswagen to share more technology