Fiat Australia recently announced its intentions to expand the Punto line-up with next year's arrival of the Fiat Punto Sport 1.4 T-Jet. Powered by a 1.4-litre turbocharged engine, the T-Jet produces 90kW and 206Nm.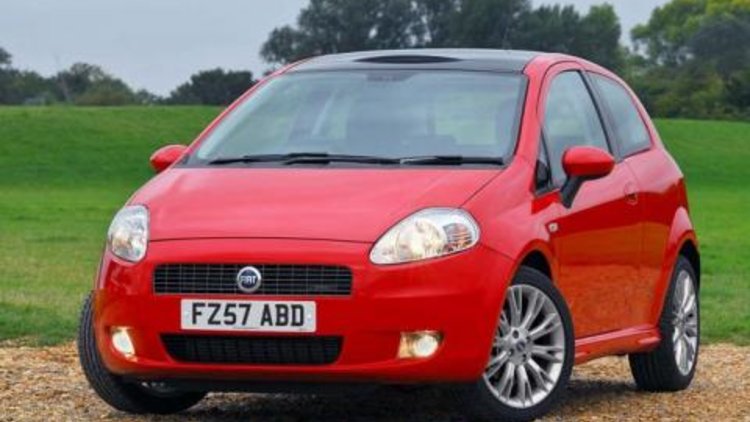 However it's no rocket, 0-100km/h times are a little below expectations, coming in at 8.9 seconds, (top speed 195 kmh).
Thankfully though, Fiat engineers have tinkered with the turbocharger to produce near-maximum torque from as low as 1700 rpm. Resulting in a much easier and smoother driving experience.
Fiat are still tight-lipped regarding price and specifications, but since the car will share the same trim and equipment level as the $27,990 Punto Sport 1.9 JTD, we imagine it will retail just below the 30k mark. The T-Jet will land early next year.
If the T-Jet doesn't interest you, you will just have to wait another 6 months for the Punto Abarth, which uses a worked 1.4-litre turbo engine, producing 116 kW/206Nm (230Nm on overboost) coupled to a six-speed manual gearbox.
The Abarth does the 0-100 in 8.2 seconds. Still, not a rocket.
2008 Fiat Punto Sport 1.4 T-Jet