Climate change has become such a big issue that for the first time ever, ordinary people are starting to realise the consequences of inaction. Words from world leaders are only words, but the action of a few car manufacturers has paved the way for a hybrid revolution in the car industry.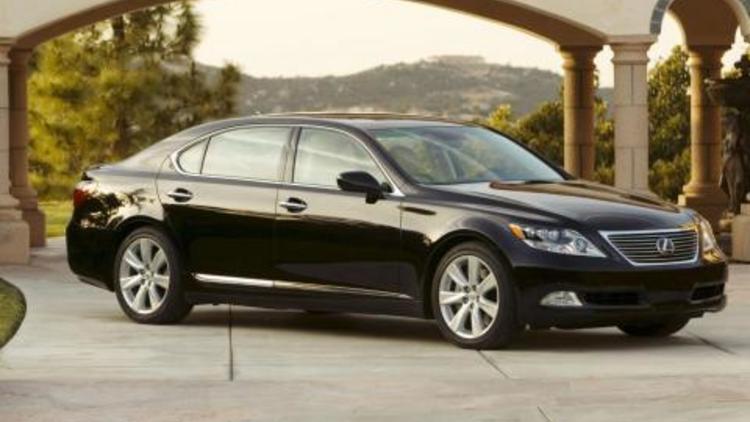 Toyota and Honda have been recognised as the founders of mass produced Hybrid cars, thanks to the Toyota Prius and Honda Civic Hybrid. Lexus, Toyota's luxury arm, has also been the first manufacturer to bring the words Hybrid and Luxury together.
So far though, Hybrid cars have been viewed as slow, boring and rather dull to drive. So here is the good news, that's all about to change.
While the rest of the world is starting to catch up, Lexus is gearing up for the LS 600h L, which will provide 12-cylinder like power from a V8 engine, owing to the electric drive.
Apart from the LS 600h L, Lexus and Toyota are both considering performance hybrids, as in an actual sports car with an electric/petrol engine. Rumours from a few months ago suggest the next generation Toyota Supra will most likely be a Hybrid, and both companies are considering rechargeable (plug-in) models.
Nonetheless, Toyota and Honda are no longer the Pioneers of Hybrid technology, General Motors is only weeks away from releasing the company's first Hybrid car in the States, the new Chevy Tahoe.
Often considered as a manufacturer that believes in the "bigger is better" philosophy, GM is set for a show down with Toyota over the Hybrid race and Vice President Bob Lutz has started with some strong words.
"There's so much negativism, especially from one competitor (Toyota)," Mr Lutz said. "The sooner we can disprove that, the sooner they've got some more egg on their face,"
Toyota will undoubtedly monitor the Tahoe and the coming-soon GM Volt closely, analysing the consumer response to the plug-in hybrid. The Tahoe SUV can apparently travel for more than 60kms on electric power alone, this will mean many buyers will only visit the petrol station once a month, if that.
So the question now remains, with the Hybrid wars in top gear, who will be the first to produce a well built authentic hybrid sports car? Will the next Supra shake up the industry once more, Toyota certainly hopes so.
Either way, the next 20 years should see a mass transition from petrol to hybrid or other fuel efficient and environmentally friendly systems for all types of cars.