With earlier spy shots of HSV's brutal E Series Maloo confirmed as authentic, our friends over at Australian LS1 Forums have yet again produced an exclusive with this rough spy shot which is reportedly the elusive rear end of the new Maloo.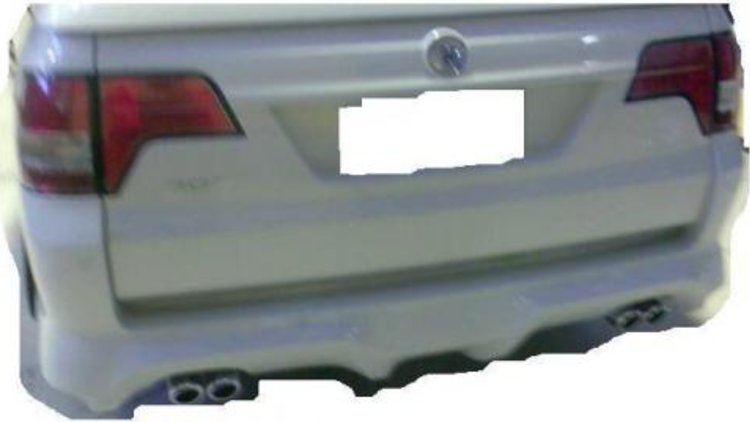 Initial reactions toward the rear-end have been far from positive, understandably so considering the wraparound tail-lights condemned on the VE Ute have now found their way onto the tailgate.
"I will not be at all surprised if people buy the SS tailgate for the Maloo!" Said Kayman from LS1 Forums.
Current images of the E Series Maloo show from the B-Pillar forward it is a clone of its sedan cousin, although the remainder of the Maloo seems to take its styling cues from the 2001 HRT Ute Concept.
One thing for certain is the new E Series Maloo is sure to live up to its name as the fastest utility in the world.
HSV E Series Maloo Update