The Frankfurter Allgemeine Zeitung newspaper (Germany) reported today that BMW CEO Norbert Reithofer has suggested the company may add a forth brand to the BMW group.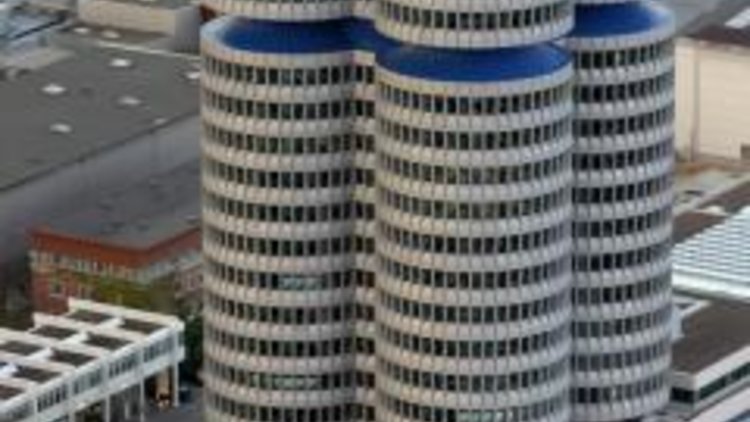 BMW which reported a $5.1 billion (USD) pretax profit in 2006 already owns small-car manufacturer Mini and ultra-luxury maker Rolls-Royce.
It seems the company is looking at rounding out its current portfolio with an eye on the medium/lower-segment of the market.
Although the report has not been confirmed by BMW, it is possible the German manufacturer is using the partnership between Volkswagen, Audi and Porsche as a blueprint.
Swedish citizens can breath easy, the report has already ruled out Volvo as a potential candidate.
More on this soon...
BMW looking to add a fourth brand?