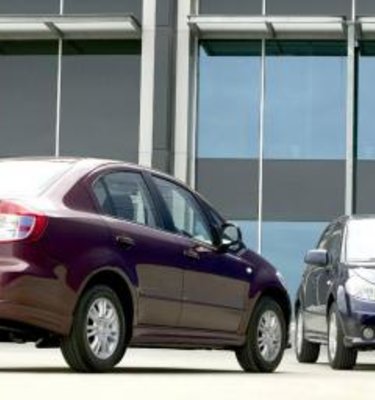 2007 Suzuki SX4 Hatch & Sedan Road Test
2007 Suzuki SX4 Hatch and Sedan Road Test
CarAdvice Rating:
Options Fitted: None fitted.
- by Paul Maric
At the beginning of this year I reported on Suzuki's latest entry to the Australian market – the All Wheel Drive (AWD) SX4 Hatch. I said that the drive was good and it offered good value for money.
Suzuki has followed suit with their latest two entries, the two wheel drive SX4 hatch and SX4 sedan. With styling cues from Suzuki's Swift, the hatch – and even more so the sedan – carries a European look and feel when cruising on the road.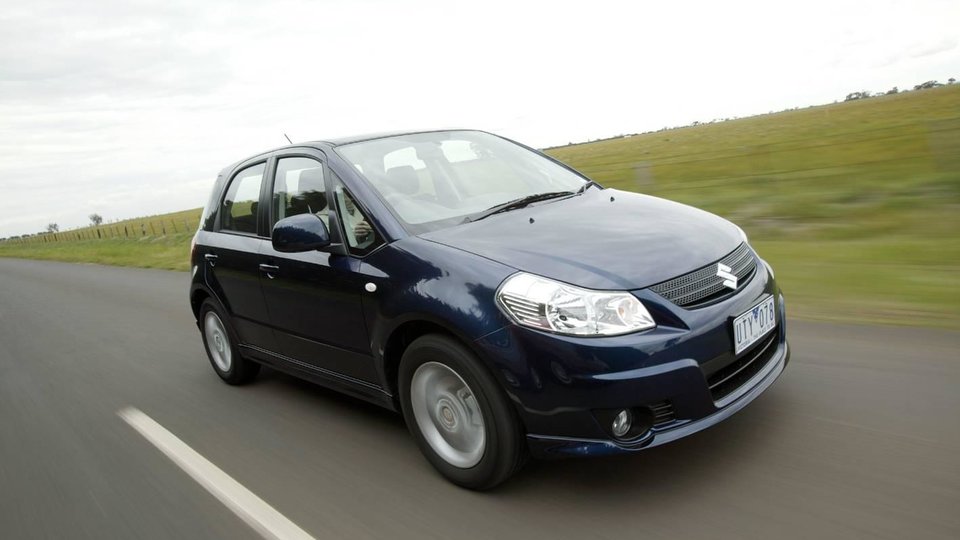 After driving both vehicles back to back, one thing quickly became clear. Suzuki hasn't taken handling and ride quality for granted. Both hatch and sedan are very competent through tight, twisty roads and feel right at home with a few revs on board.
On the road, two gearboxes are available. Drivers can opt for a five-speed manual gearbox or a four-speed automatic gearbox. The manual unit is easy to operate and feels sure of itself when transitioning through the gears.
Although the four-speed auto is smooth and capable, it often doesn't kick down enough when you sink the boot in. It requires a full mash of the pedal to drop down enough to give spritely acceleration from a rolling start.
Under the bonnet, Suzuki's J20A, 2.0-litre 4-cylinder motor produces 107kW and 184Nm of torque. Fuel consumption is rated at 8.4-litres/100km for the manual variant and 9.5-litres/100km for the automatic variant.
Standard features include: Power steering; keyless entry; power windows; air conditioning; 8-speaker CD-player with MP3 compatibility; steering wheel controls; pollen filter; trip computer; electric mirrors and engine immobiliser.
Safety features include: Four wheel disc brakes (SX4 2WD and 4WD hatch, the sedan receives rear drum brakes); driver and passenger airbags; ABS brakes; Electronic Brake-Force Distribution and Brake Assist. The 'S' model also receives side and curtain airbags.
It's disappointing to see a lack of rear disc brakes on the SX4 sedan – instead Suzuki opted for ancient rear drum brake technology. Suzuki is also behind the eight-ball with Electronic Stability Control not even available as an option across the range.
Suzuki has surprised punters by offering an extremely competent package, for an extremely competent price. With an impressive features list and looks that won't offend Grandma, Suzuki's SX4 hatch and sedan are certainly worth checking out.