Hyundai's U.K. Chief Tony Whitehorn, has recently revealed some crucial details on Hyundai's elusive new rear-wheel drive performance coupe.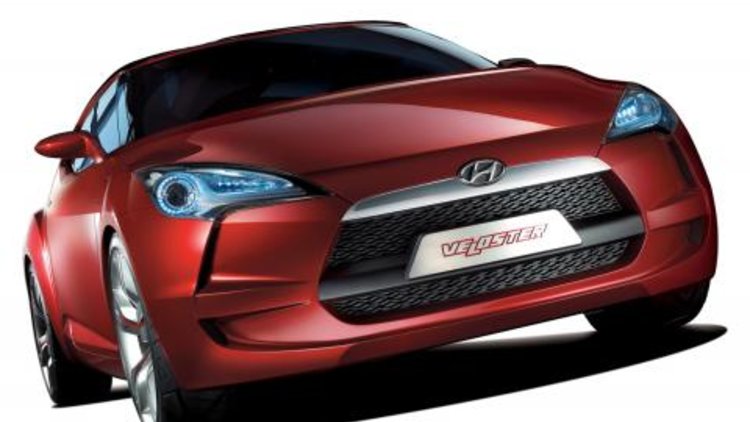 He has confirmed the new coupe would make its official debut at next year's London Motor Show in July and will be priced higher than the Tiburon which it is replacing.
Any hopes of a V8 have also been put to rest with Hyundai more likely to use its 3.8-litre V6, which develops 260hp and 348Nm in its current state.
There is also talk of a smaller 2.0-litre turbocharged motor which could potentially find its way into the coupe. Any kind of diesel or hybrid variant have also been ruled out.
The best indication of what it may look like come from the recently revealed Veloster concept, which shares 50-60% of its styling influences with the new coupe, says Whitehorn.
New Details on Hyundai's RWD Coupe