Well guys and girls, it's here, our new website which has been in the workshop for the last few months, has finally gone live. The update marks a new beginning for CarAdvice.com.au.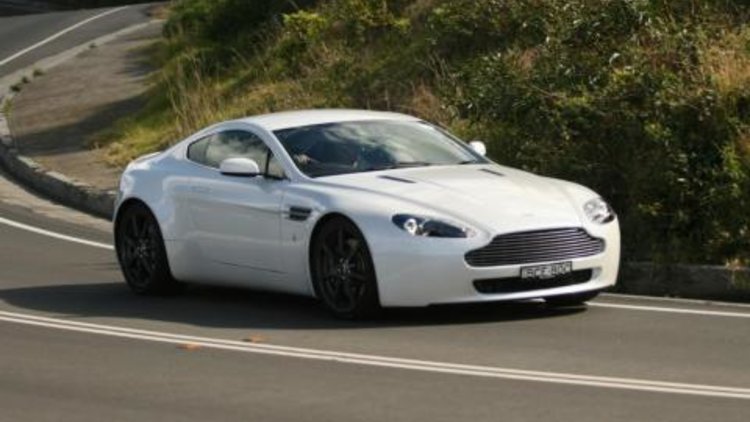 Having started the site as a humble part-time blog back in 2006, CarAdvice has grown beyond our wildest imaginations and has become one of Australia's largest car websites with over 15,000 Unique Visitors daily.
Now with a team of full-time writers, CarAdvice has set its aims higher than ever. Not to worry though, we haven't lost the humbleness and we are still here because we love cars, and believe the industry can do with a little less paid reporting.
In the next 6 months and beyond our network will expand into bikes, user reviews on new cars, modified cars, 4WDs and a whole lot more.
From me personally, as well as all seven of us here at CarAdvice, we'd like to send a big thank you to all our readers.
Some of you have been here since the very beginning and some of you have recently discovered our site, whatever the case may be, our website grows only on word of mouth, and your continued support has been tremendous.
On a more technical note, initially there may be some small issues here and there but they will be fixed in the next few days, please leave a comment with any issues that you have regarding the new design.
There are also some known issues with Internet Explorer 6, which is unable to see the full list of featured articles, so we beg all of you still using IE6 to either upgrade to IE7 or better yet, use Firefox.
A big thanks to Kojo Interactive for the unreal website.
Alborz.