More than 3500 vehicles included in latest wave of recalls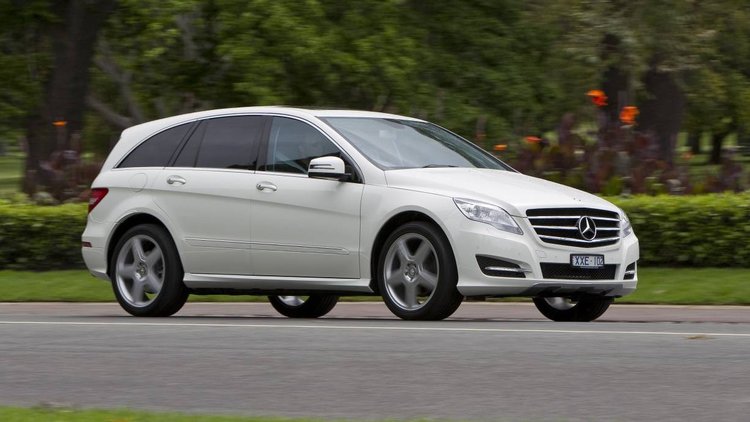 Mercedes-Benz has added the 2008-09 C-Class and 2009-13 R-Class to the ever-growing list of cars on the Takata airbag recalls list.
In the C-Class, the driver and passenger airbags are included, while only passenger-side airbags are impacted in the R-Class.
As impacted Takata airbags age, a combination of heat and humidity can make the propellant degrade. If the vehicle is involved in a collision triggering the airbag, the inflator housing can explode or rupture, sending metal fragments shooting into the cabin.
A total of 3528 vehicles is included in the recall – a VIN list is attached.
Mercedes-Benz is asking affected owners to get in touch with their nearest dealership to have their faulty airbags replaced. Concerned drivers can call 1300 659 307 during business hours, or use the online VIN lookup tool for more information.
This latest notice comes after the Australian Competition and Consumer Commission (ACCC) added approximately 1.1 million vehicles to the Takata campaign earlier this week – with some 25,000 units still believed to be fitted with the more dangerous 'alpha' airbags Down Under.
---
Faulty Takata airbags have been linked to 19 deaths globally, including one in Australia, along with some 200 injuries. While 12 manufacturers have already issued recall notices for around 4 million vehicles in Australia, the government wants further action to be taken.